Assure Certified Installers
.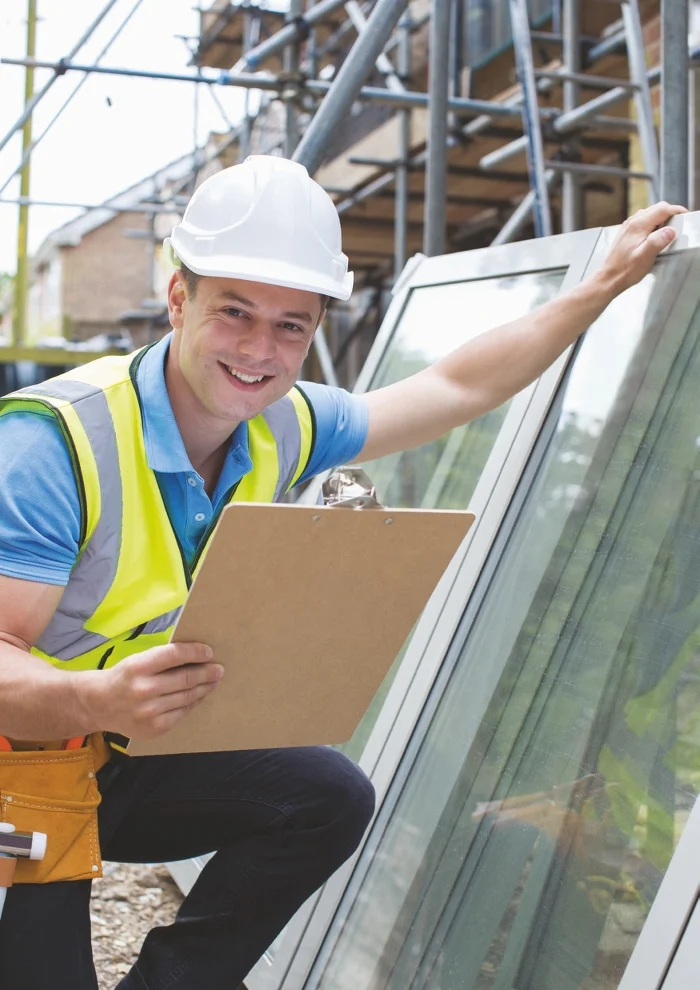 How does Assure benefit you?
When it comes to improving your home with new windows and doors, it can be a daunting task to find a company that you can trust. Choosing an Assure-certified installer to complete the work means you can rest assured that the installation complies with Building Regulations and is therefore legal and correct. You will even be sent a certificate to prove it. This should arrive within 28 days and proves that the work is registered with the local authority.
When you choose an Assure-certified company, homeowners are assured that…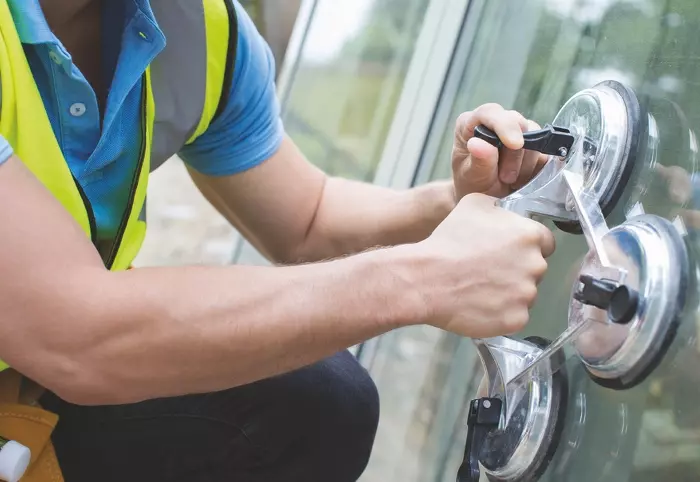 Your Local home improvements company
Find your perfect Windows
.
Get a quick and easy quote
Get up to an extra £250 OFF when you arrange a FREE no obligation quote online today!