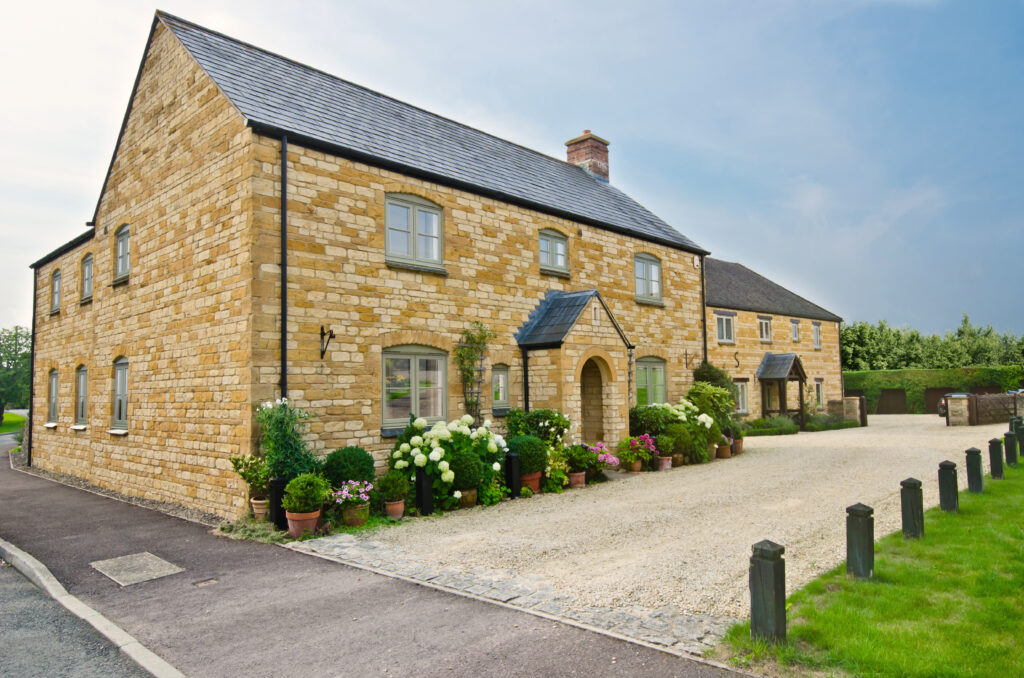 Top choice for stylish double glazed windows in Cambridge
.
Enhance your home with energy efficient double glazing from trusted local glazing experts that help reduce your energy bills.
Our windows and door scrappage scheme offers savings of up to £2,500 by recycling your old products. Discounts are currently available to help you obtain new double glazing at a highly affordable cost.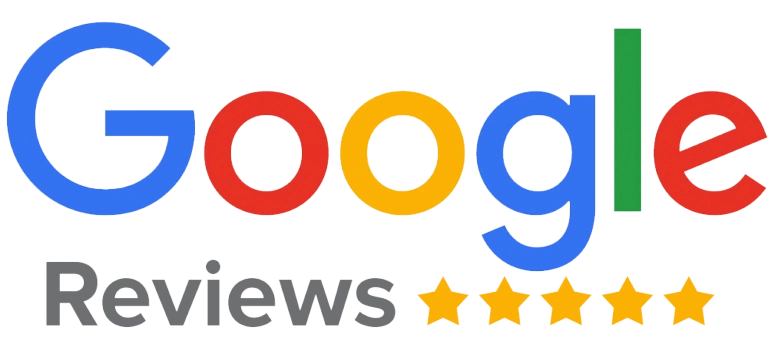 Rated 4.6/5 from 64 reviews
Double Glazing specialists for Cambridge.
KLIC Double Glazed Windows
.
Our Casement Windows are manufactured using the Optima Profile 22 System, which offers a variety of styles and sizes, ensuring all the functional attributes you would expect from a quality-assured product.
Our double glazed windows offer exceptional flexibility, advanced security, and thermal performance. We are proud to be considered one of the top double-glazing companies in Cambridge, and our windows and installations meet the highest of standards. We provide trusted service and peace of mind to a wide range of customers across East Anglia.
Our high performance sealed glazing is used in our full range of windows and doors, including French patio doors, composite doors, UPVC doors and bi-fold doors, as well as any double glazing repairs.
Get a quick and easy quote
Get up to an extra £250 OFF when you arrange a FREE no obligation quote online today!
We offer a wide range of styles and colours so you will easily find windows that improve your home's kerb appeal at an affordable price.
Classic windows, also know as French casement windows, with a timeless appeal and a two-part design that opens from the centre, allowing natural light to flood into your home.
The versatile hinged mechanism of a tilt and turn window allows for both improved ventilation and improved airflow while maintaining good security and ease of cleaning.
With the frames sitting flush against the sash, you can enjoy unobstructed views and windows that not only look the part but offer high thermal efficiency.
Incorporating the most advanced technology when it comes to high-performance hinges, handles & locking mechanisms, our casement windows also achieve an A rated energy rating .

SAVE BIG when you recycle your old windows & doors with us.
Find out how much your old windows are worth when you enquire online today!

All our double glazed units offer Grade A Energy Efficiency. If you're looking for even better thermal performance and noise reduction, feel free to inquire about our triple glazed window options.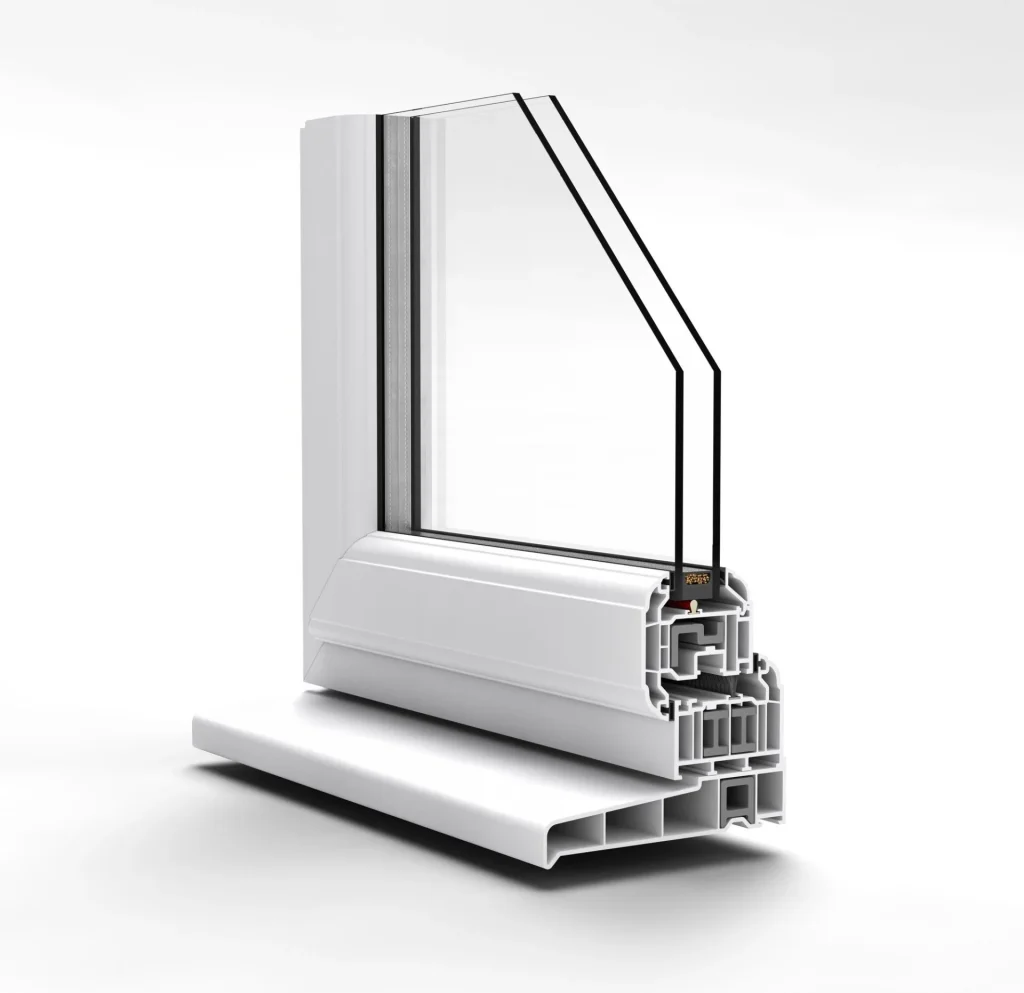 Our double glazing provides high levels of thermal performance, always meeting the A-rated double glazing units standards.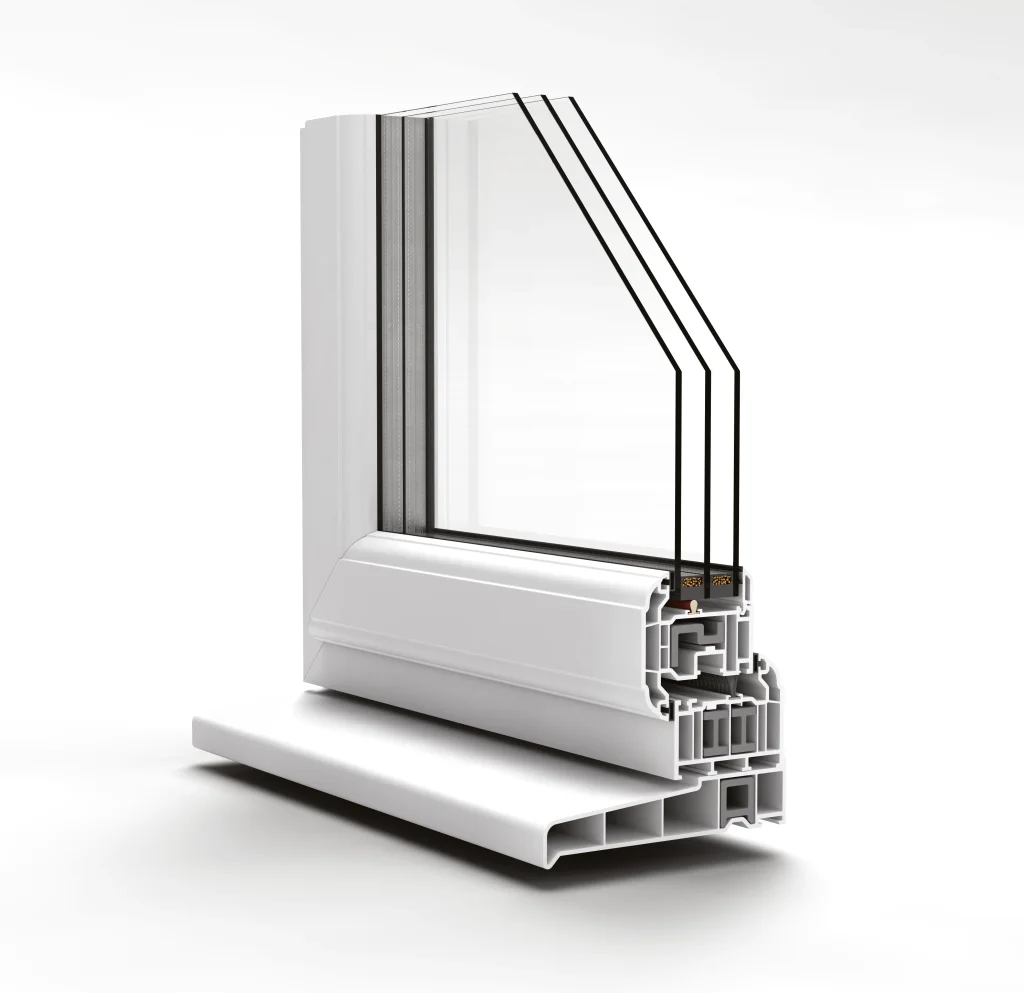 Our triple glazing sealed units enhance thermal performance and noise reduction, taking your glazing one step further.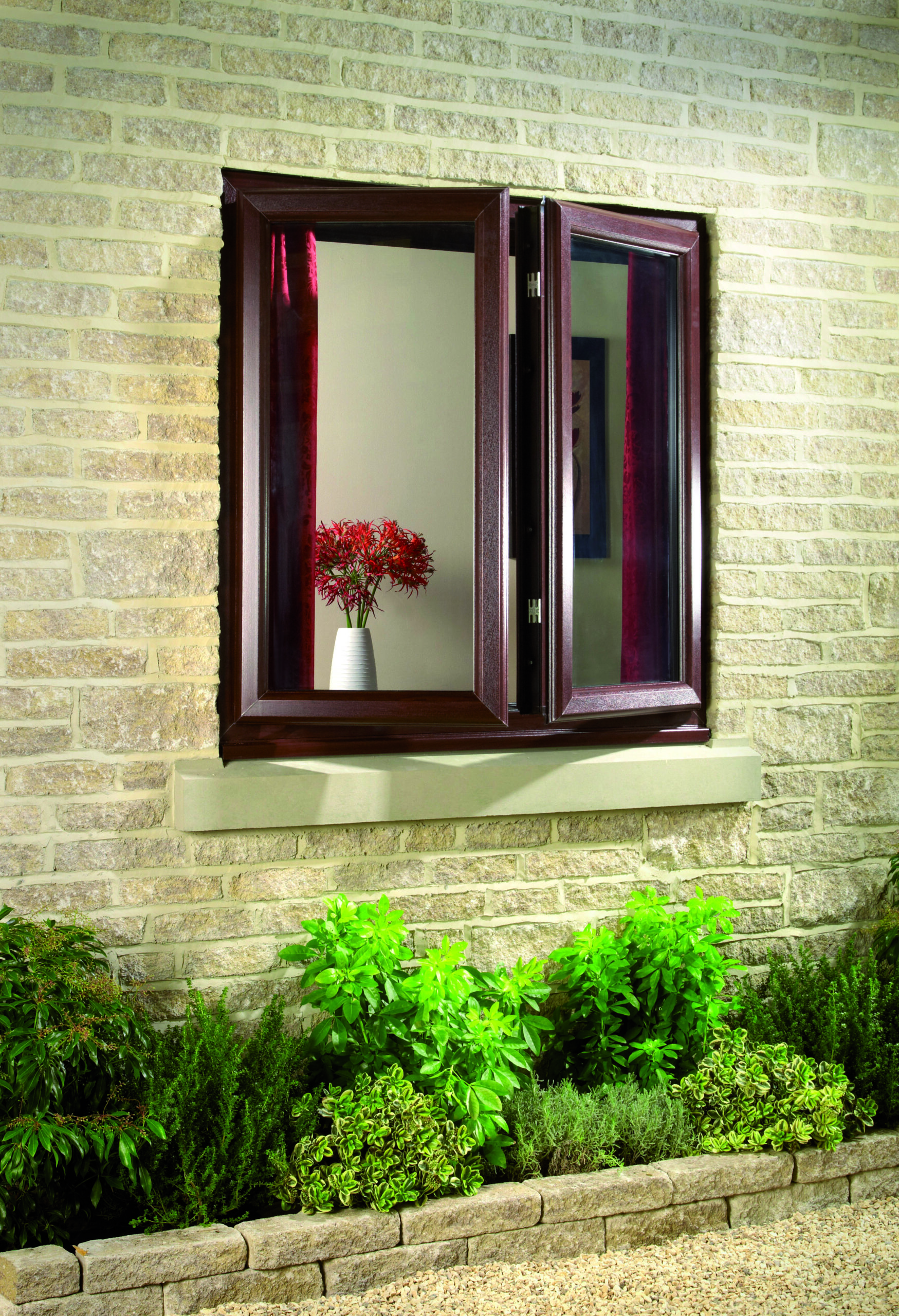 Cambridge Double Glazing Windows - Enhanced Strength, Safety & Security
The KLIC Home locking systems are Secured by Design, meaning they have been designed to meet all police recommended security standards, alongside the durability, longevity, and aesthetic appeal they provide.
The window is secured by locking points located in all four corners and sides of the frame, and it has an internally glazed design that means the glass cannot be removed from the outside.
Installing double glazing solutions from KLIC Home Improvements can improve sound quality in your home. High-performance glazing enhances sound resistance and improves air, noise, and light filtration, creating a more comfortable home.
Our high thermal performance windows can help to reduce heat loss through windows, resulting in lower heating bills. By decreasing the amount of time your heating system needs to run and retaining heat, you can create a more comfortable and energy-efficient home.
Our glazing has many enhanced performance features that make them the perfect choice for your home.
We offer a wide variety of window styles and colours to ensure a window installation that is perfect for your home.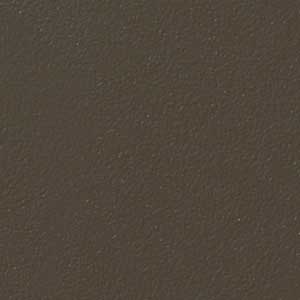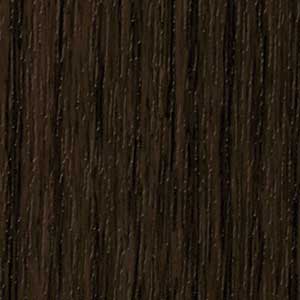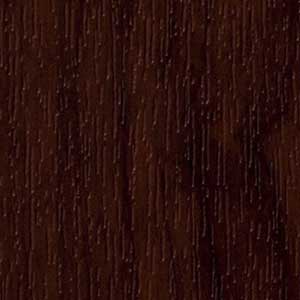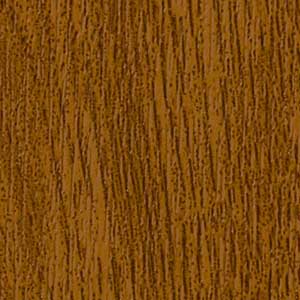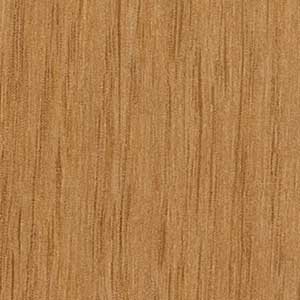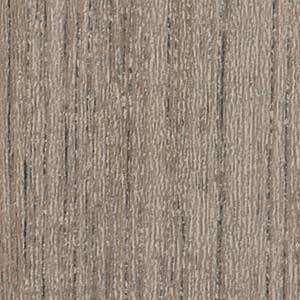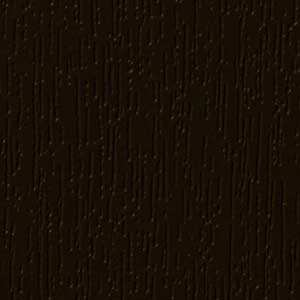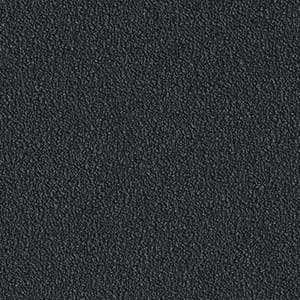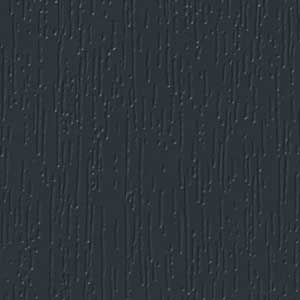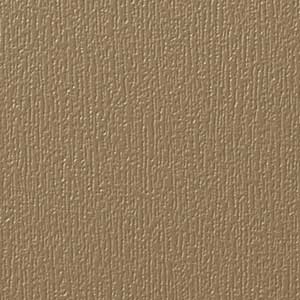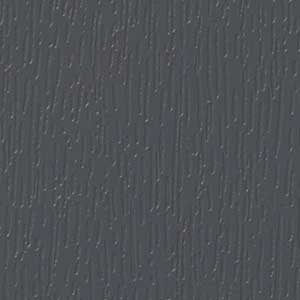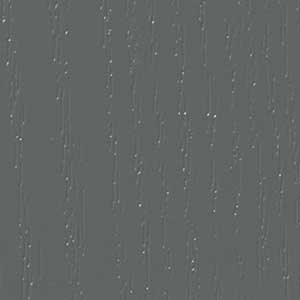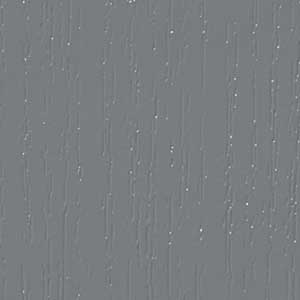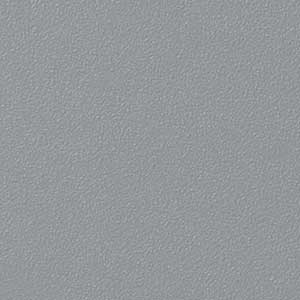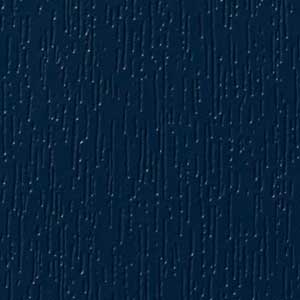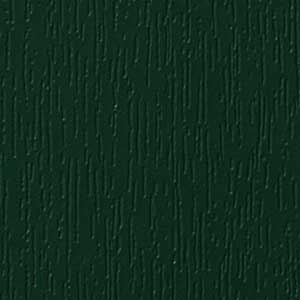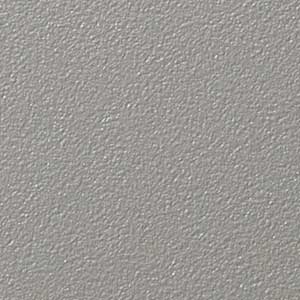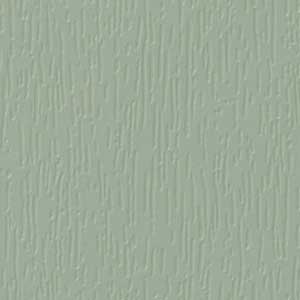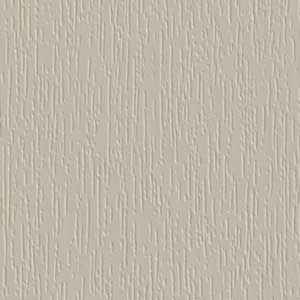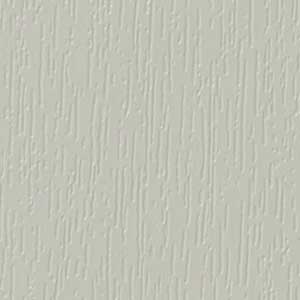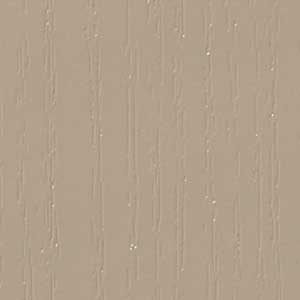 Double Glazing Window Benefits
Learn about the advantages of affordable glazing from KLIC.
Easy Clean-Fire Egress Hinges
The product is designed to ensure smooth operation, and friction can be easily adjusted without any metal contact. There are also restricted hinge options available to provide additional protection for sensitive areas.
Customisable Handle Options
Our handles come with a guaranteed warranty of 10 years and are available in various colours to match any window style. They are made of austenitic 304 stainless steel, which is rust-resistant.
Stainless Steel Friction Stays
The product is available in either ferritic 430 or austenitic 304 stainless steel, providing increased corrosion resistance. It is durable and weather resistant, having been tested for 30,000 open cycles.
Multi-Point Locking Systems
Multi-point locking systems offer superior protection against intruders. The inclusion of additional dog bolts enhances the stability of the entire frame and helps to prevent attacks on the hinge side of the window. Secure by Design standards apply to the whole range.
Trickle Vents as Standard
The product is available in uPVC and aluminium, and comes in various colours to match any frame. It is provided loose to prevent damage during transportation and complies with the latest building regulations.
Accredited All Performance
The weather sealing and draught proofing performance is of high quality and meets BS-36751 standards.
The patented bolt is designed to prevent any sideways movement when it is under attack in the keep docking system.
Heavy-duty bolts have a significantly larger contact area compared to competitor shoot bolts, up to 300% percent greater.
The product is salt and spray resistant (BSEN1670), and has been cycle tested over 50,000 times to ensure long term performance under all weather conditions.
Read why our customers loved using KLIC Home Improvements to transform their home!
Our Frequently Asked Questions
Here are some of our frequently asked questions by our customers.