Explore our range of French Doors in Cambridge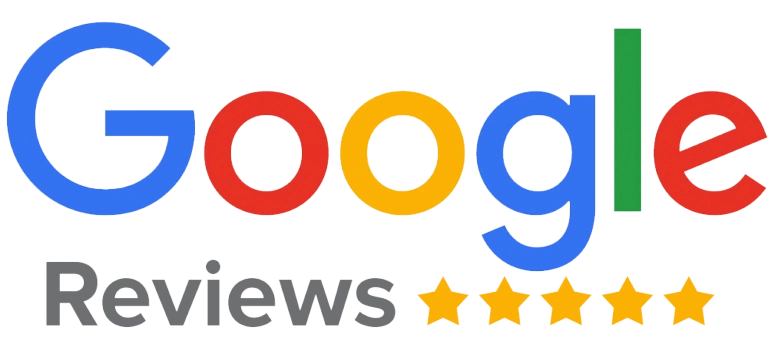 Rated 4.6/5 from 57 reviews
Draw in the Natural Light with our French Doors in Cambridge
.
French Doors enable you to make the most of the range of seasons and weather conditions that Cambridge experiences. Not only does it pull in the hot sun on a clear summer day, but it also pulls in as much light as possible during the winter. 
Natural light has various effects on your home, including giving it a highly comforting feel and making it look larger than it is. It's the perfect solution for those who want a private space, but not to feel completely disconnected from the outside world.
Get a quick and easy quote
Get up to an extra £250 OFF when you arrange a FREE no obligation quote online today!
Bespoke Aesthetics to Match with Cambridge's Architecture
Cambridge is a city full of historical homes, complete with unique design features. For those homes, our doors can perfectly conform to the classic elegance of more antiquated house designs. 
KLIC Home Improvements offer a bespoke door design, with a wide range of styles and colours to look through. With us, you can customise your front door to give off a strong impression to match your home and impress your neighbours.
These slim, perfectly balanced bi-folds are available in 2 different styles. Choose between either a stepped or contemporary 'flat-faced' style. With configurations up to 7 panels wide, we have something available to fit your home.
Our innovative Thermlock® multi-chamber thermal design, hidden away inside each Prestige bi-folding door, helps keep you well insulated against the worst of the UK weather. These, insulating chambers act as thermal breaks, working in conjunction with high performance glazing to boost thermal performance.
Slimline internal handles continue the clean lines of the Prestige bi-fold, folding away when not in use. Flush styling also perfectly matches flush Classic and Prestige windows, creating a unified look across your property.
Custom designed single rollers eliminate the need for floating mullions. Ensuring that whatever your style of door, our bi-folds have consistent 138mm sightlines between sashes, creating our trademark balanced look.
Our patented construction method provides unparalleled levels of strength and security, while also helping eliminate misaligned corners. It even allows outer frames to be constructed on-site if there are access issues.
Our doors also feature cleverly concealed drainage, eliminating the need for unsightly drainage cover caps or big bulky drainage systems, keeping the sleek look of your bi-fold doors.
Outstanding Security Features
From bespoke Winkhaus Thunderbolt locks, to custom-designed VBH hardware, every element of the Prestige bi-fold has been designed to keep you and your home secure. All our lock options, including our high-security Ultion lock upgrade
Prestige bi-folds can help soften boundaries, creating an increased sense of space and a seamless transition between your garden and the inside of your home. Giving you bright airy interiors no matter what style or configuration you choose.
We've partnered with industry experts to source the very best bespoke hardware based on proven 'tried and tested' designs. Including a unique Ultion folding key and lock combination. All hardware is covered by our comprehensive 10-year Warranty.
Are you ready to transform the look of your home with our leading French Doors?
Protect your Energy Bills with our Efficiency
Our French Doors boast a high amount of energy performance, featuring double-glazed windows and thermal breaks in the frames and sashes. This all reduces the heat transfer from the inside out, as well as glass that pulls in the heat from the outside.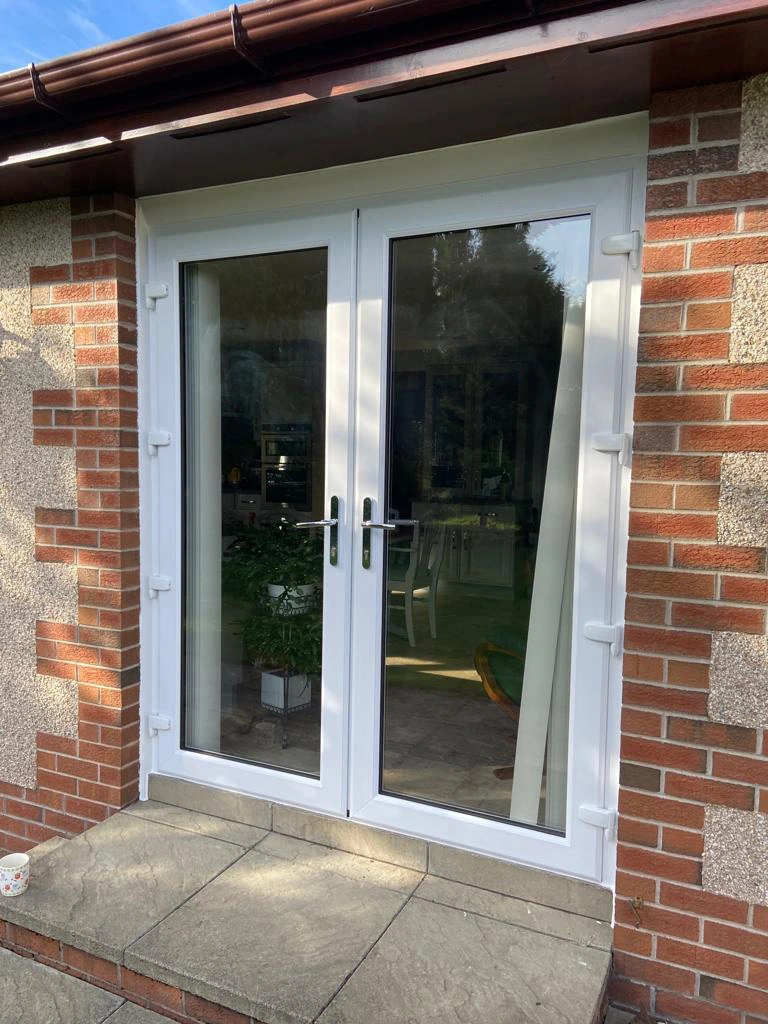 Open up your home to your Garden
French Doors have wide-opening functions that effectively bridge the gap between your home's interior and exterior. This is particularly useful for when you want to have a gathering outside as it expands your available space, as your guests may want to mingle inside and outside on account of weather changes.  
French Doors are also highly accessible, meaning that those who have mobility issues and/or need a wheelchair will have no trouble retreating back inside. On top of that, French Doors' window panes allow you to keep an eye on your pets or children whilst they play outside, allowing you to relax and unwind indoors, whilst your family enjoy your outdoor space.
Read why our customers loved using KLIC Home Improvements to transform their home!
Here are some of our frequently asked questions by our customers.
French Doors require routine maintenance in order to keep them as effective and good-looking as possible. Some of these routines include: 
Cleaning –

Using a mild soap solution with a soft cloth is the best way to keep the glass fresh and clean. You should also ensure that you dry it with a separate cloth to avoid water spots. For the wooden doors, dusting is usually enough, although you should make sure the door's frame is also clean. However if there is caked dirt, you may need to use a damp cloth. 
Seal and Paint –

Wooden French Doors can be sealed and painted regularly to protect them from the elements and prevent rot. The frequency of this will depend on the time of year. 
Lubricate Hinges and Locks –

Keeping your doors opening smoothly is a matter of ensuring that the hinges and locks are lubricated, and don't succumb to the buildup of rust. Forcing doors to open and close in these conditions will only put more stress on the joints. Use a spray or lubricant to keep it functional. 

Weatherstripping checks –

The weatherstripping of your French Doors play a key role in keeping your home insulated and energy-efficient. 
Klic Homes' French Doors are built to the highest standard of engineering. You may think doors with glass in them are a liability – but not ours. Our glass is highly resistant to impact, and our impact-resistant panes are all connected to doors that have a massive amount of safety features, too. Anybody looking to break into your home will find it more trouble than it's worth thanks to our French Door security measures. 
Our French Doors come with a multi-point locking system, meaning our doors secure and lock in at several parts of the door's frame. Our frames are also reinforced with steel, or other strong metals, completely protecting any weak points in the door's construction. 
On top of that, we have lockable shoot bolts at the top and bottom, for added security. When engaged, these bolts keep the door locked in place. 
From specially crafted Winkhaus Thunderbolt locks, to personalised VBH hardware, every component of our Prestige French doors is meticulously designed to ensure your security. Each of our lock options, such as the high security Ultion lock upgrade, provide robust anti-snap, anti-bump, and anti-pick protection. Furthermore, our patented† corner joining method bolsters the frame's strength, fully utilising the inherent robustness of Sheerline's aluminium construction in our French doors. This commitment to safety ensures that your home is well-protected.
Not only will you be hard-pressed to find a nicer-looking door than KLIC Home Improvement's, but so will anyone looking at your home. Not only will the aesthetics help your property increase in value, but the high level of functionality that a French Door offers will boost your property's worth.