Bi-Fold Doors East Anglia
.
Beautiful aesthetics with exceptional thermal performance.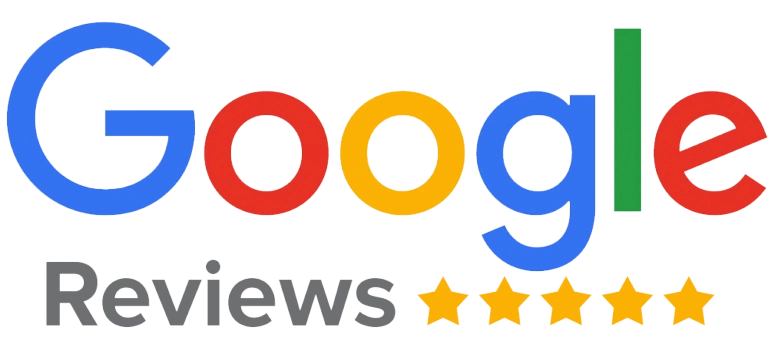 Rated 4.6/5 from 57 reviews
Beautifully balanced aluminium bi-folds
Stylish, Secure and Sustainable
.
Are you looking for a premium service to create and install high-quality bi-fold doors in East Anglia. We transform your home with elegance, flexibility and superior functionality. Delve into why our aluminium bi-fold doors East Anglia are the perfect investment to make for any property, with a focus on style, security, durability, and energy efficiency.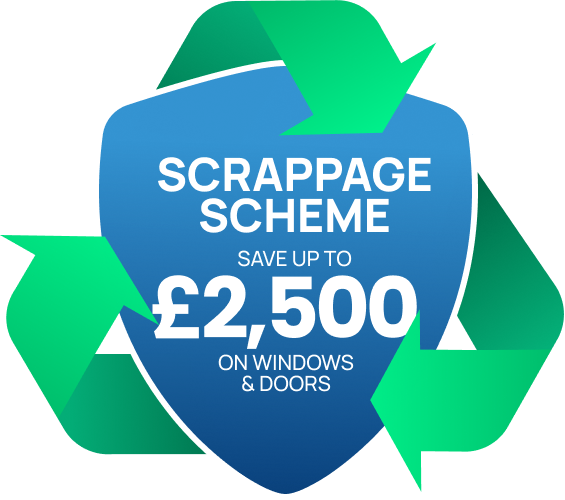 Fill out the form below and one of our team will be in touch to discuss your needs
Customised to suit your East Anglia home
Our Bi-Fold Doors have a contemporary and sleek appearance that can improve the look and atmosphere of your property. They are characterised by their slim profiles, sporting a minimalistic, efficient and clean look that is often suited to more modern architectural designs. 
These doors are almost entirely made of glass and are arranged in several different panel layouts. This means that your East Anglia home will enjoy a great deal of natural light coming into your home, eliminating the most need for artificial lighting. When closed, they offer a view of the garden which is almost completely unobstructed, and when opened, they fold away neatly. 
KLIC Home's Bi-Fold Doors offer a few different styles of Bi-Fold Doors. Aside from our colour schemes, we have "stepped" and "flat" configuration styles available: 
Stepped Bi-Fold Doors –

Stepped Bi-Fold doors are installed with the panels layered atop one another when the door is slid open. This means that each panel will protrude outward slightly more than the previous ones. This is ideal for properties where space is not readily available, as it's very economical in the space that it takes up. 

Flat Bi-Fold Doors –

This type of door folds back onto itself in a smooth, neat manner, creating a flat surface effect when opened. This allows for maximal opening space and an unobstructed view of the outside. 
Bi-Fold Doors Energy Efficiency
Bi-Fold Doors are made up almost entirely of double-glazing or triple-glazing glass. This significantly improves the doors' thermal efficiency by trapping air or insulating gas between the panes of glass. This means that the heat transfer of your indoor heating to the outside will be largely slowed by the glass. 
On top of that, thermal break technology is implemented. A non-metallic barrier has been placed between the inner and outer aluminium frames, preventing heat transfer within the frames and effectively insulating your home. 
Aluminium bi-fold doors are designed with tight seals to prevent drafts and ensure that little heat can escape from within your household. The seals implemented also keep cold air out, meaning that the outdoors will not leak in through drafts and lower your home's temperature. 
Essentially, all of these things give our doors an incredibly low U-value, which is overall our goal. After all, a U-value ranks how good the material of your door is at keeping the heat in. The lower the value, the better it is at retaining heat. 
Overall, higher energy efficiencies lead to lower energy bills. In a way, this means that your home improvement option may end up paying for itself in the long run in energy bill savings.
Our bi-fold doors come with a range of different benefits and options so you have complete control:
These slim, perfectly balanced bi-folds are available in 2 different styles. Choose between either a stepped or contemporary 'flat-faced' style. With configurations up to 7 panels wide, we have something available to fit your home.
Innovative Thermlock® insulating chambers, concealed inside each Prestige bi-folding door, helps keep your home well insulated. These insulating chambers, allied with high performance double glazing, provide excellent thermal performance.
The internal handles folding away when not in use to maintain the slimline appearance of these doors. Flush styling also perfectly matches flush Classic and Prestige windows, matching the existing look across your property.
Custom designed single rollers eliminate the need for floating mullions – the section of the door frame that divides two window inserts or doors. This ensures that our bi-folds have consistent 138mm sightlines between sashes, creating a completely balanced look.
Our patented construction method provides unparalleled levels of strength and security, while also helping eliminate misaligned corners. It even allows outer frames to be constructed on-site if there are access issues.
Our doors also feature cleverly concealed drainage, eliminating the need for unsightly drainage cover caps or big bulky drainage systems, keeping the sleek look of your bi-fold doors.
Outstanding Security Features
From bespoke Winkhaus Thunderbolt locks, to custom-designed VBH hardware, every element of the Prestige bi-fold has been designed to keep you and your home secure. All our lock options, including our high-security Ultion lock upgrade
Prestige bi-folds can help soften boundaries, creating an increased sense of space and a seamless transition between your garden and the inside of your home. Giving you bright airy interiors no matter what style or configuration you choose.
We've partnered with industry experts to source the very best bespoke hardware based on proven 'tried and tested' designs. Including a unique Ultion folding key and lock combination. All hardware is covered by our comprehensive 10-year Warranty.
Are you ready to transform the look of your home with our leading Bi-Fold Doors?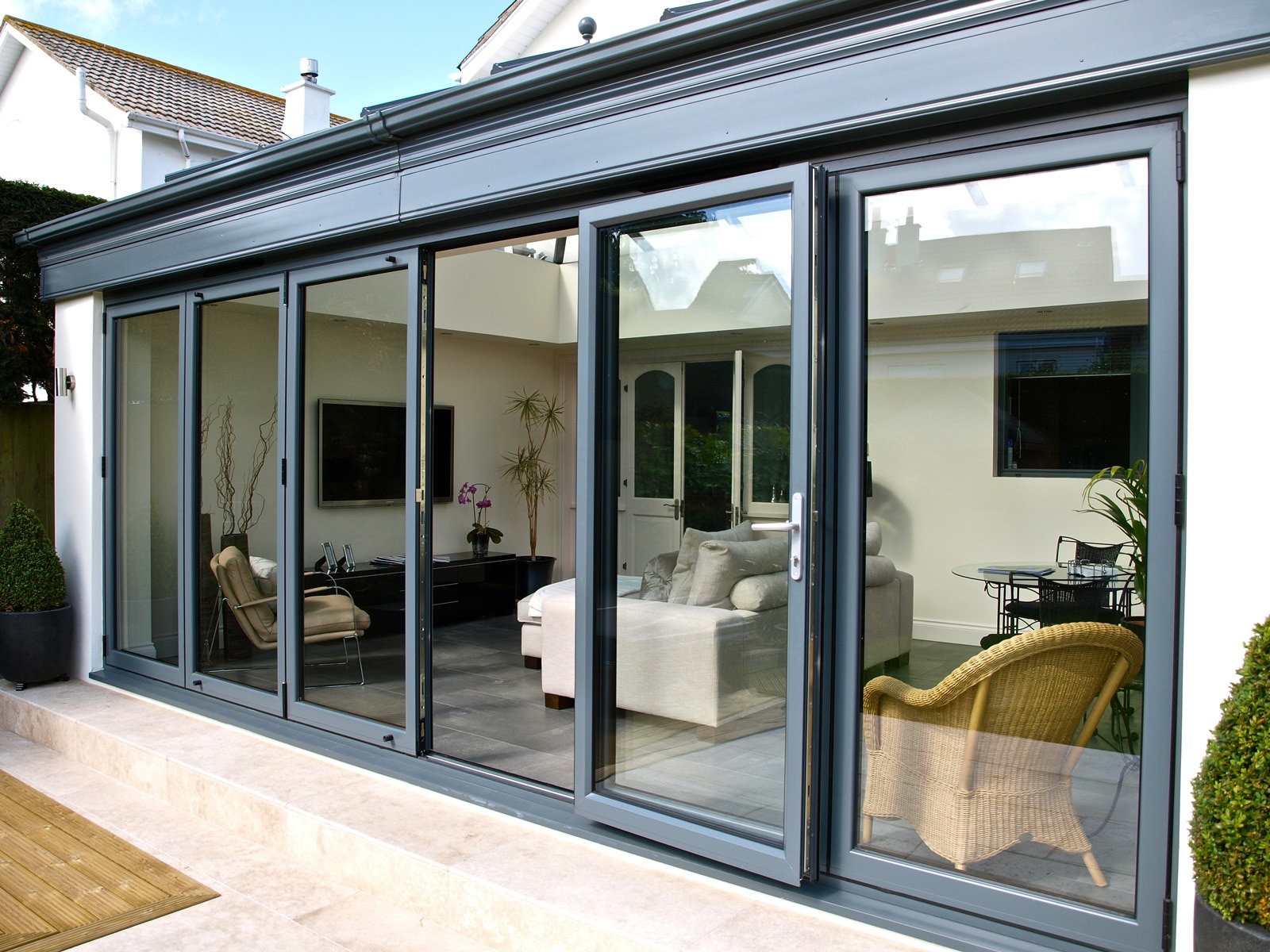 The ultimate way to open your garden up into your home. Bi-fold doors are made up of several large panels that fold back against a wall as a concertina. Our bi-fold doors are aluminium as standard to ensure the frames are as slim as possible, maximising the view of the outside. The lightness allowing for the easy opening along with the length opening if you choose to bring the outside in on a warm sunny day. Available in various colours to suit your home.
Read why our customers loved using KLIC Home Improvements to transform their home!
Here are some of our frequently asked questions by our customers.