KLIC Home Improvements deliver and install high-quality Replacement Garage Doors. Improve and complement your home with a wide range of beautiful designs and styles suitable for your home. Our product range not only improves the aesthetics but enhances your home security.
By purchasing your garage door from KLIC Home Improvements you can be assured of the highest level of, safety and security, in line with our commitment to quality products.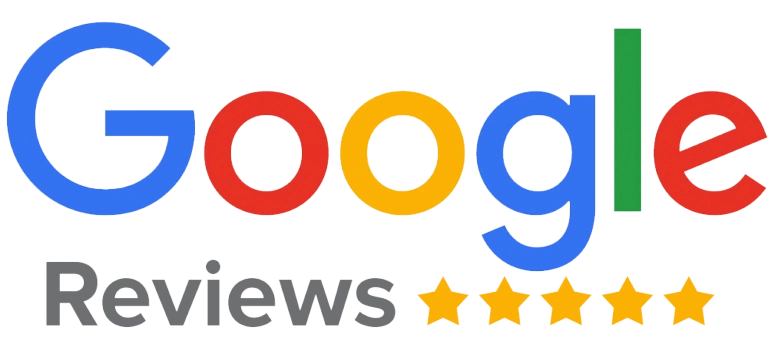 Rated 4.6/5 from 57 reviews
A home improvements company in norwich
High Quality Garage Doors
.
We can supply and fit one piece Up and Over Doors, Roller Garage Doors or Sectional Doors for your garage. Select between a manual and a fully automated system. These bespoke garage doors can be made to your size, style specification and colour preference. All our doors are made of high-quality materials. Moreover, your new garage door installation and units are competitively priced and carry a full warranty package.
Let us take down your old wooden garage doors and replace them with a modern new door today.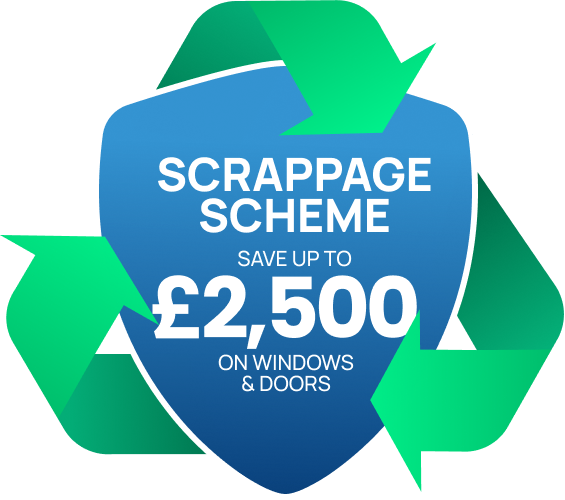 Fill out the form below and one of our team will be in touch to discuss your needs
Range Of Styles & Colours
.
No matter the look you are going for, we have something for everyone. From sleek modern styles to more traditional garage doors you can be sure to find something to bring life to your home.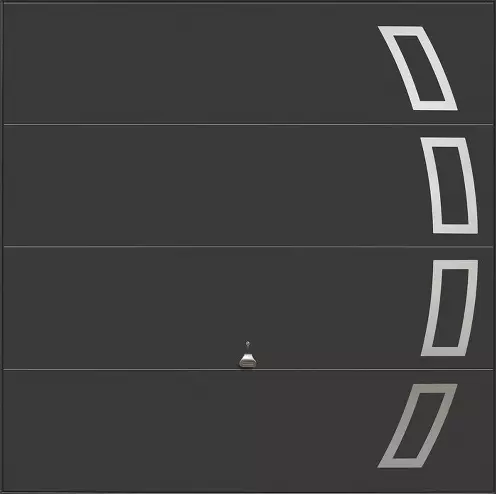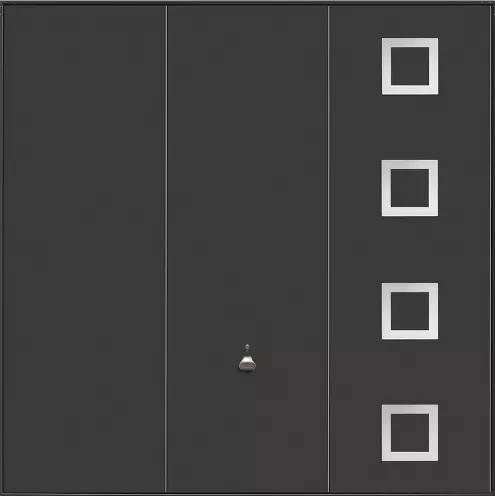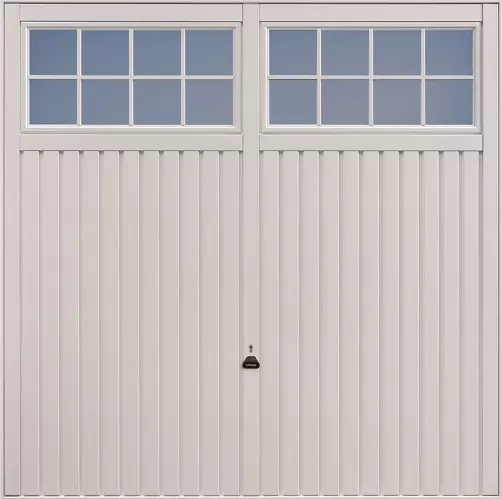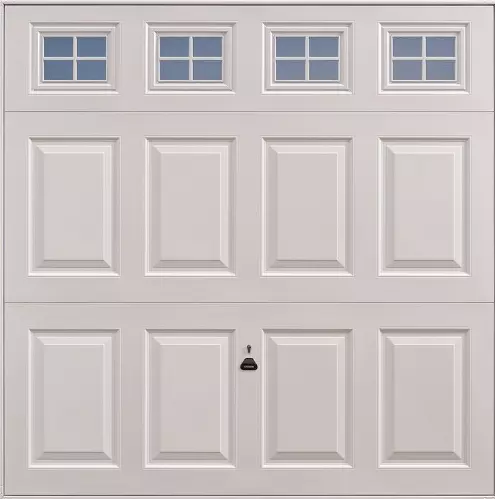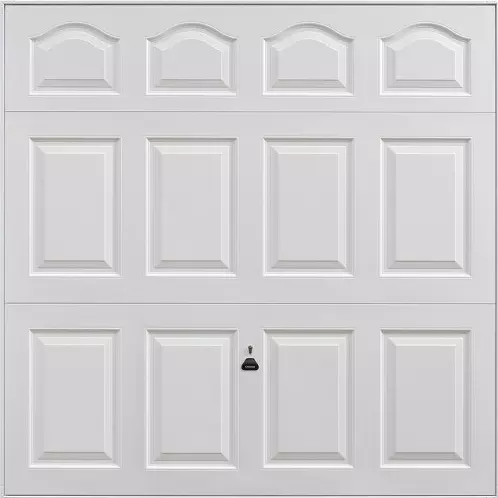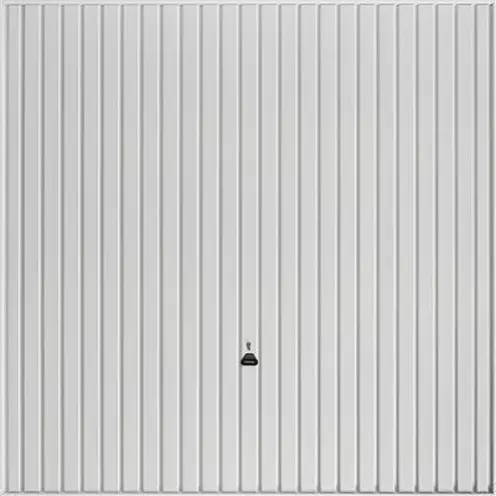 Our range of new garage doors can not only make a huge difference to the aesthetics of your home, they also can also greatly improve security and convenience. Our garage doors are built with robust construction, making it unlikely you'll need garage door repairs any time soon.
Up-and-Over Garage Doors Norwich
This classic garage door design gives your home a timeless visual appeal that serves a purpose. Choose between steel or glass-reinforced polyester (GRP).
Roller Garage Doors Norwich
This convenient and practical overhead door design is ideal for improving spatial efficiency. This option is available in a range of polyester colours, and textured woodgrain finishes.
Sectional Garage Doors Norwich
This sectional door design offers maximum space as its design allows it to open upward and slide in parallel to the ceiling. Made with high-quality materials, you have the option of customising this design to suit your home's existing style.
Automatic Garage Doors Norwich
We have the mechanical expertise to fit your manual garage doors with an automatic stop and reverse mechanism, making them convenient even as secondary entrance doors. Upgrade your door system for better functionality and improved security, whether it be a traditional old garage door or a smart new roller door, with our remote control system.
We value our customers and promise a first-class service. Get in touch today!
Read why our customers loved using KLIC Home Improvements to transform their home!
Our Frequently Asked Questions
Here are some of our frequently asked questions by our customers.