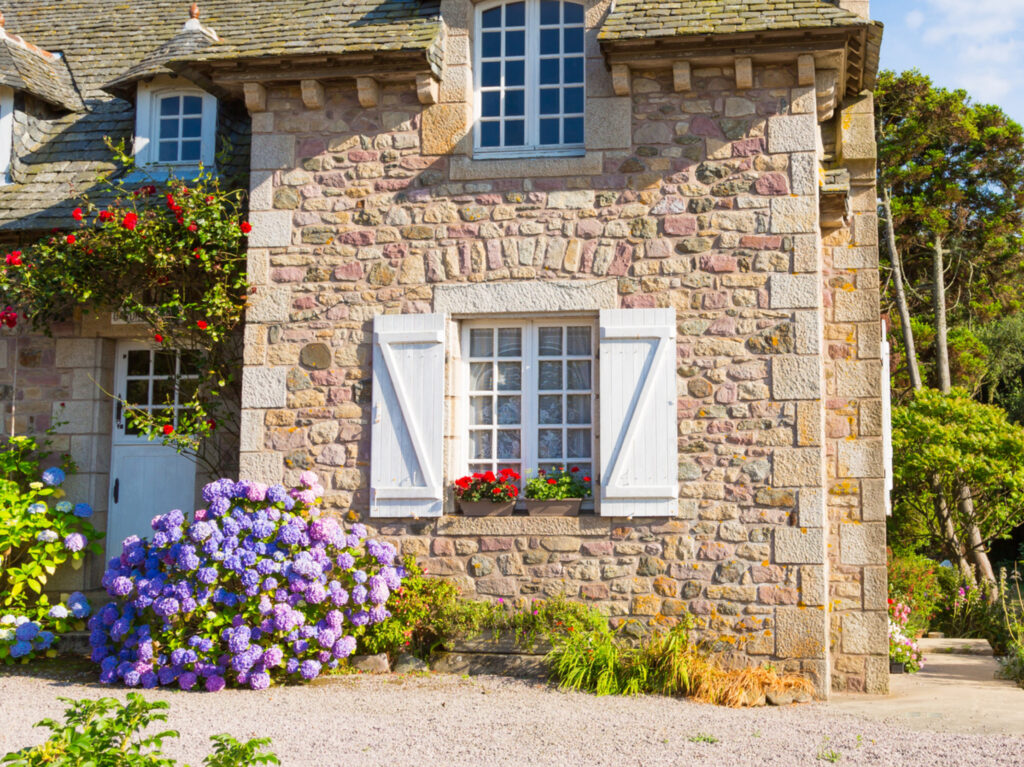 Reliable Double Glazing Specialists For King's Lynn
.
Enhance the appearance, security and energy efficiency of your home with our double glazed windows.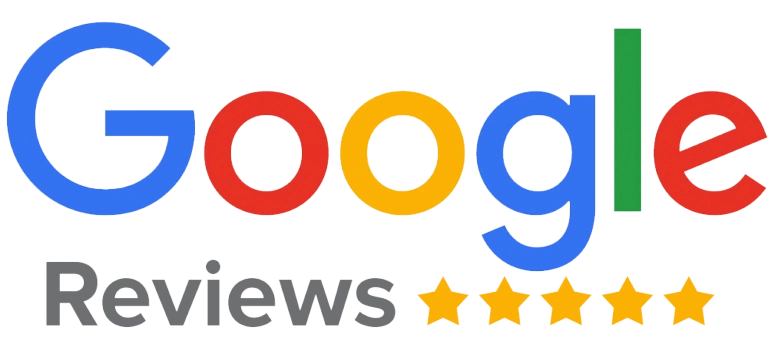 Rated 4.6/5 from 57 reviews
Energy Efficient Double Glazed Windows
.
Choose KLIC Home Improvement's in Kings Lynn to improve your home's energy efficiency and reduce the amount you'll pay in energy bills each month. Better yet, all of our double glazing windows are stylish, secure, and customised to you – meaning you get the exact windows you want, at the exact moment you want them. 
KLIC Home is truly your one-stop shop for all your window needs – our outstanding quality and extraordinary value for money won't be beaten. Plus, you can get a free quote from us today to start your journey towards new windows!
Get a quick and easy quote
Get up to an extra £250 OFF when you arrange a FREE no obligation quote online today!
We offer a variety of window styles and colours to meet your specific needs and preferences.
Classic windows, also know as French casement windows, with a timeless appeal and a two-part design that opens from the centre, allowing natural light to flood into your home.
The versatile hinged mechanism of a tilt and turn window allows for both improved ventilation and improved airflow while maintaining good security and ease of cleaning.
With the frames sitting flush against the sash, you can enjoy unobstructed views and windows that not only look the part but offer high thermal efficiency.
Incorporating the most advanced technology when it comes to high-performance hinges, handles & locking mechanisms, our casement windows also achieve an A rated energy rating .

SAVE BIG when you recycle your old windows & doors with us.
Find out how much your old windows are worth when you enquire online today!

Our windows are equipped with a minimum of double glazed units, ensuring top energy efficiency. If you are looking for even better thermal performance, feel free to inquire about our triple glazed A-rated windows.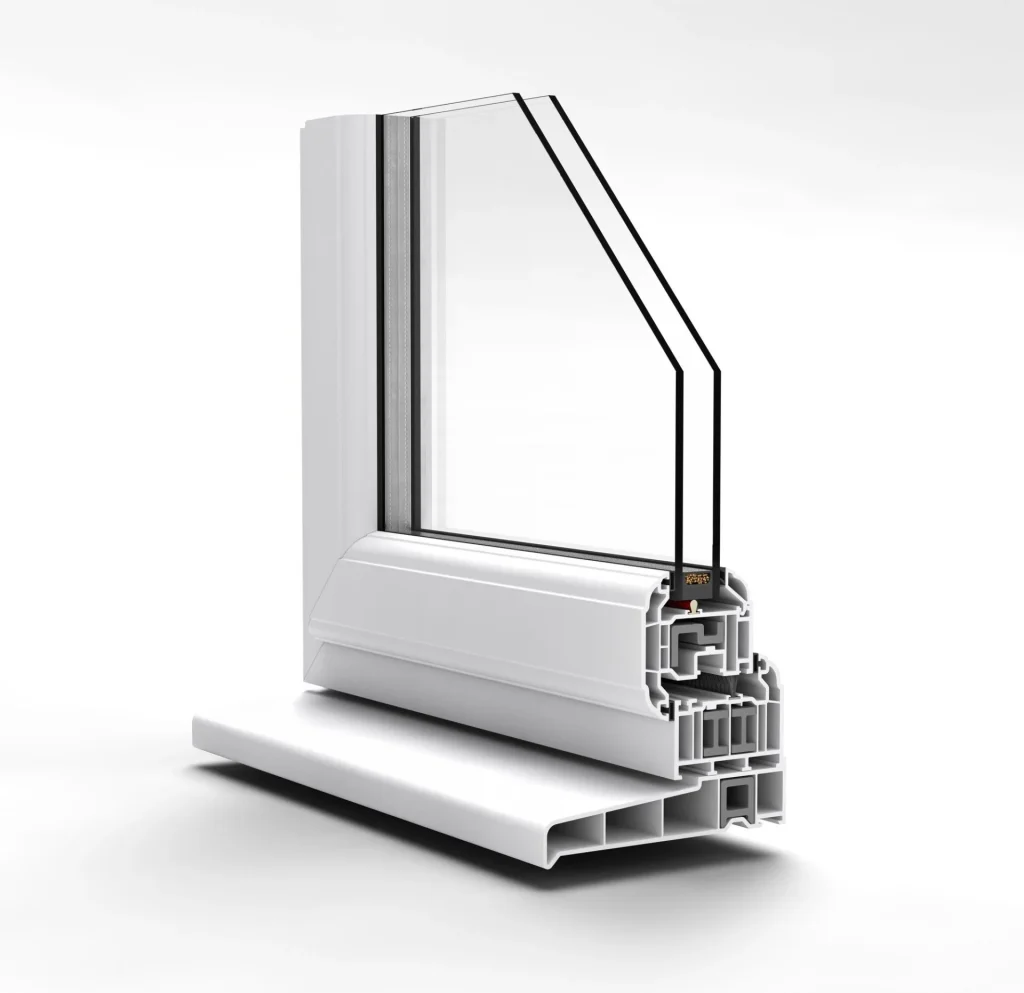 Our Standard Double Glazing Sealed Units provide high levels of thermal performance and meet Grade 'A' Energy Efficiency Quality Windows standards.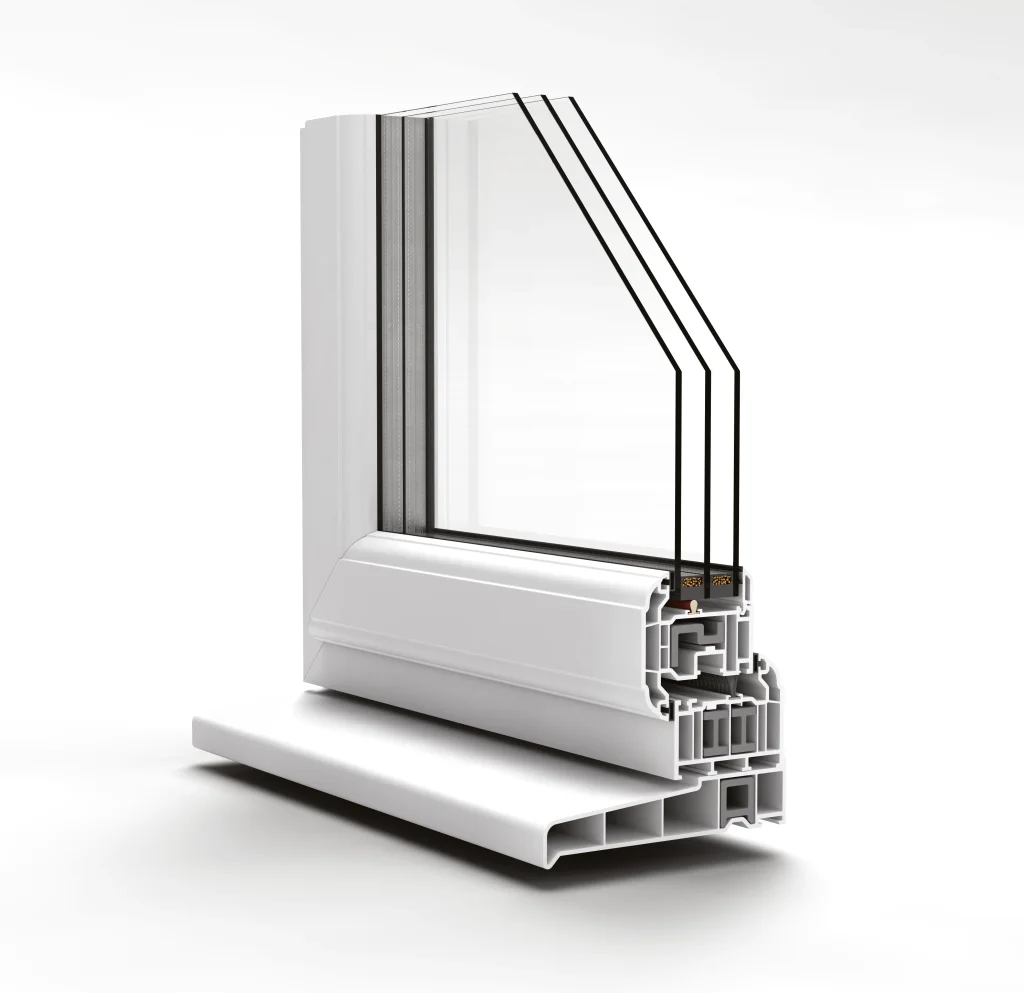 The Triple Glazing Sealed Units enhance thermal performance and noise reduction even further, making them a highly popular option for those needing the extra with their windows.
Performance Glass Options
Our double glazing units have a range of high performance features that mark them out as ideal for your home.
Our complete range of coloured foils is available to be applied to all our Double Glazing units.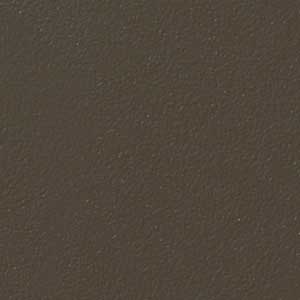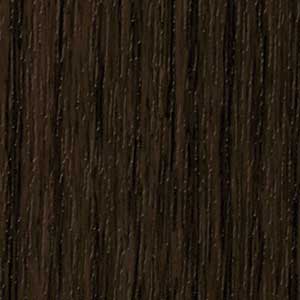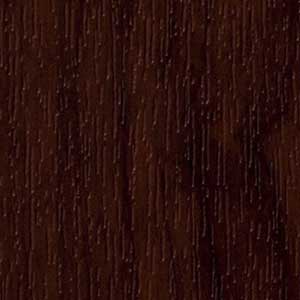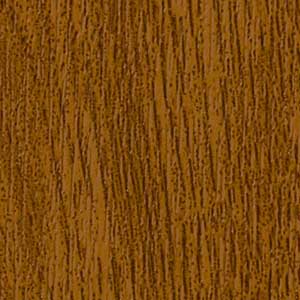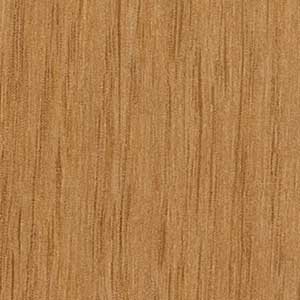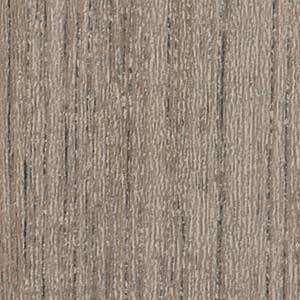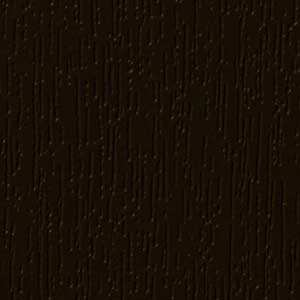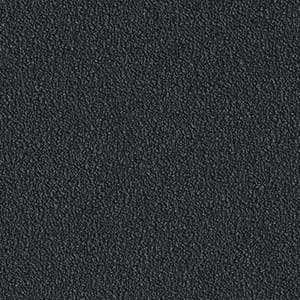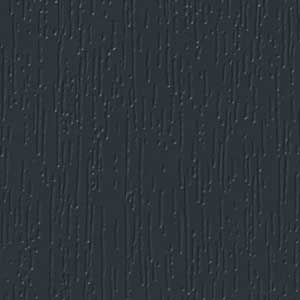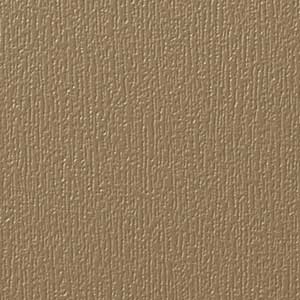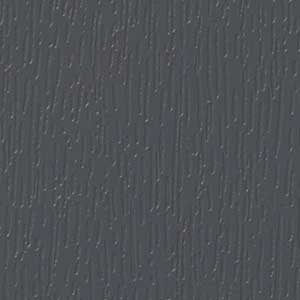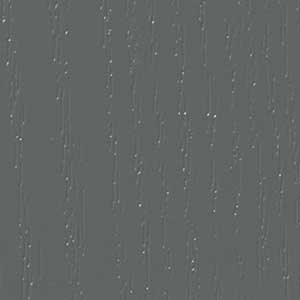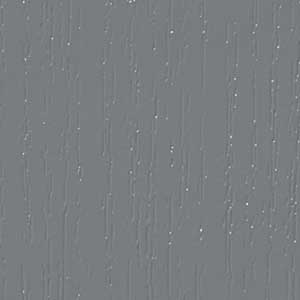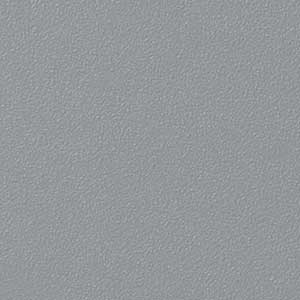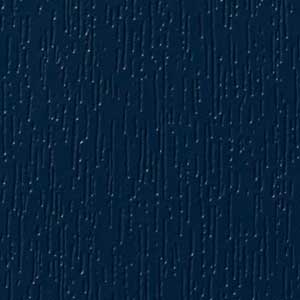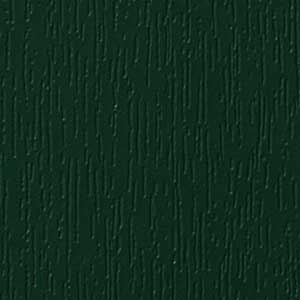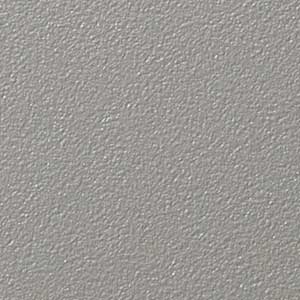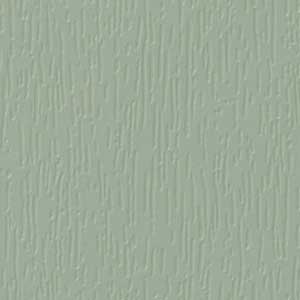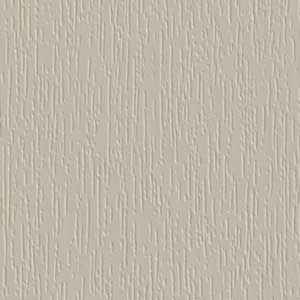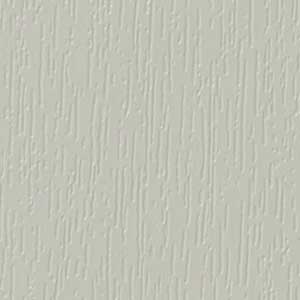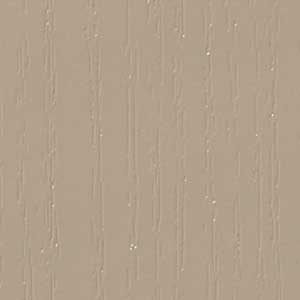 Double Glazing Window Benefits
Learn about the advantages of Klic Home windows.
Easy Clean-Fire Egress Hinges
The product is designed with enhanced smooth operation and easy friction adjustment without metal contact. Restricted hinge options are also available to provide protection for vulnerable areas.
Customisable Handle Options
Our handles come with a guaranteed warranty for 10 years and are available in various colours to complement any window style. They are made of austenitic 304 stainless steel, which is rust-resistant. There are five standard handle options available, including monkey tail options.
Stainless Steel Friction Stays
The product is available in ferritic 430 or austenitic 304 stainless steel, which enhances its corrosion resistance. It is also durable and weather resistant, having been tested to 30,000 open cycles.
Multi-Point Locking Systems
Maximum security multi-point locking systems offer increased protection against forced entry. The inclusion of dog bolts enhances stability throughout the frame and prevents potential attacks on the hinge side of the window. All products in our range come with Secured by Design locking as standard.
Trickle Vents as Standard
The product is available in both uPVC and aluminium, and comes in various colours to match any frame. It is provided in a loose state to prevent damage during transit, and is compliant with the latest building regulations. Trickle vents are installed wherever legally required.
Accredited All Performance
The weather sealing and draught proofing performance is of superior quality and meets the standards of the BS-36751 accreditation, ensuring that the elements are kept out.
The fully patented bolt is designed to prevent any sideways movement when the system is under attack.
The industry-leading heavy-duty bolt has a significantly larger contact area compared to competitor shoot bolts, up to 300% greater.
The product is salt and spray resistant (BSEN1670) and has undergone cycle testing over 50,000 times to ensure long term performance against all weather conditions.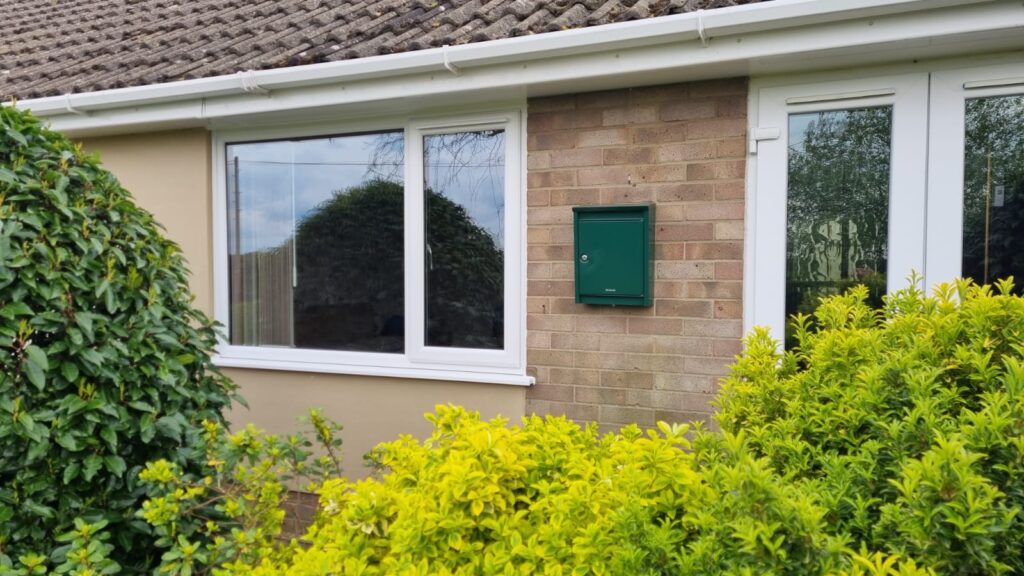 KLIC Home offers a range of styles of Double Glazing
Our Tilt and Turn windows combine unique visual appeal with modern functionality for your home. They provide ample airflow and can also serve as a safe fire escape option. We offer a variety of styles to choose from that can be customised to match your preferences and your home's architectural design.
Among our selection, our casement windows are our most popular. They are designed with advanced security features and energy-saving capabilities, available in various styles and finishes to enhance the aesthetics of your home. These windows offer both visual appeal and technical proficiency.
Our vertical sliding sash windows are a perfect blend of classic design and modern materials. They are made from uPCV, which is known for its strength, impact resistance, and resistance to rot and warping. These windows do not require repainting, thanks to their high-quality material. This ensures that your windows will maintain their colour and shape for many years, providing lasting beauty and top-notch performance.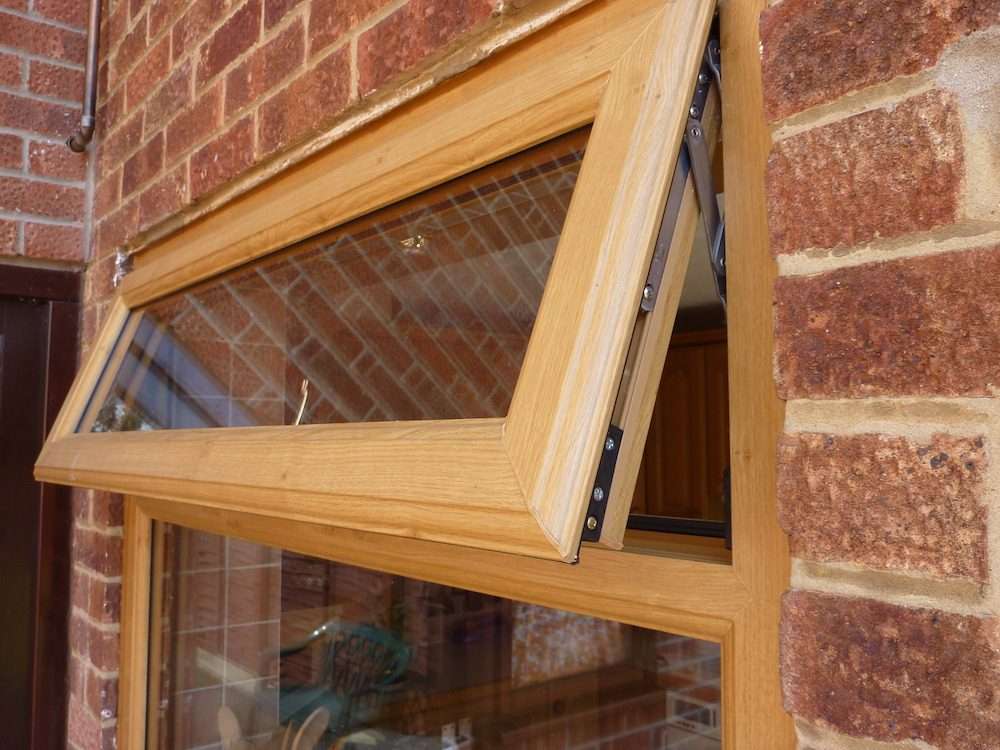 Read why our customers loved using KLIC Home Improvements to transform their home!
Our Frequently Asked Questions
Here are some of our frequently asked questions by our customers.