uPVC doors offer a budget-friendly way to boost curb appeal from the outside and enhance your quality of life inside. More homeowners in East Anglia are embracing uPVC doors due to their durability, energy efficiency and low maintenance.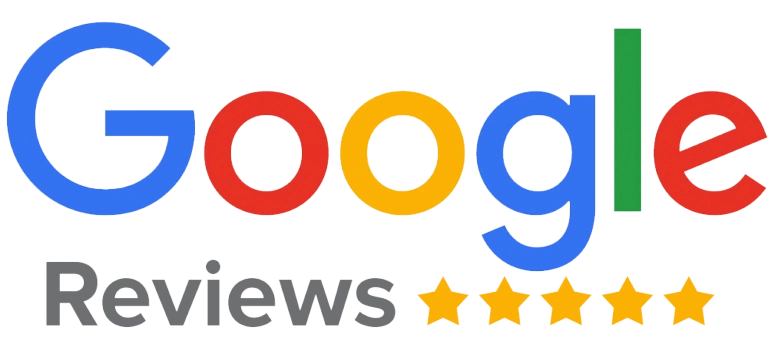 Rated 4.6/5 from 57 reviews
A door company in East Anglia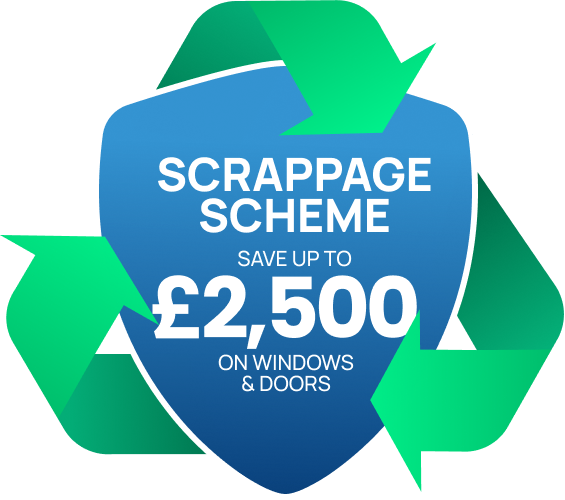 Fill out the form below and one of our team will be in touch to discuss your needs
We have many styles of doors to suit your needs and a range of different colours so you can pick something perfect for your home.
The ultimate way to open your garden up into your home. Bi-fold doors are made up of several large panels that fold back against a wall as a concertina.
Enjoy the view of outside with our up to 4 pane sliding patio doors. A great way to get more light in whilst not having to worry about the space needed when opening more conventional doors.
A great way to get more light into a room and open it up to the outside. Enjoy the view outside or open up to allow easy access for you and the family.
A great choice for homeowners looking to enjoy a cost-effective option with all the benefits of being maintenance-free, heat efficient and improving the look of the home.
A sure way to add the wow factor to any home. KLIC Home Improvements can offer a wide selection of composite doors in a range of colours.

SAVE BIG when you recycle your old windows & doors with us.
Find out how much your old windows are worth when you enquire online today!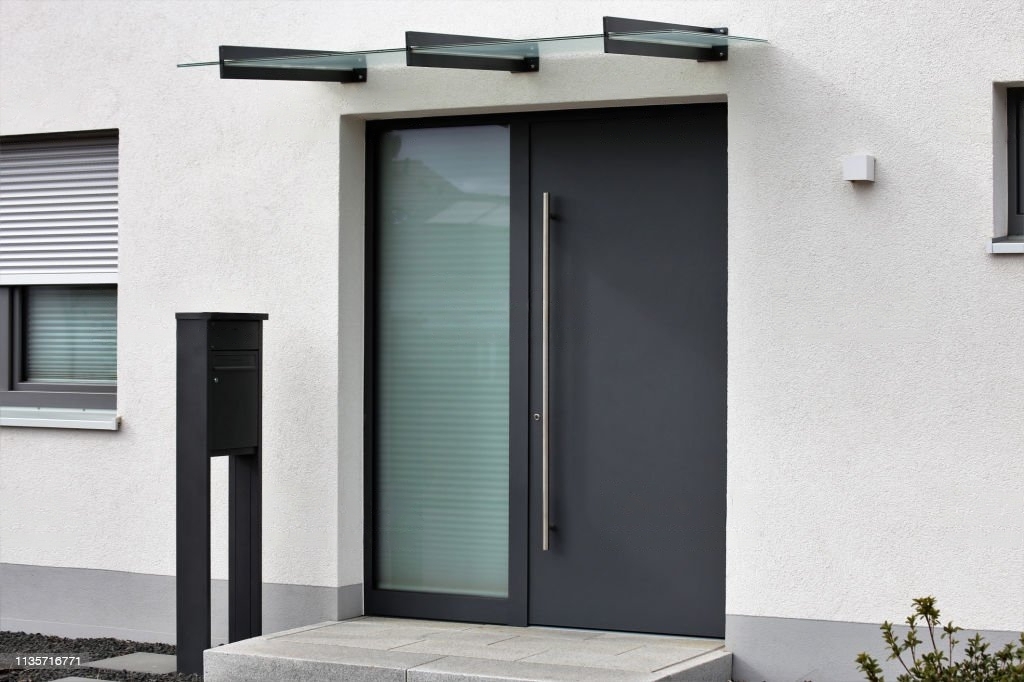 Unquestionably, buying new doors for your home in East Anglia can be a big investment. The good news is that uPVC doors are relatively budget-friendly compared to some of the alternatives. This hardwearing uPVC material is not just cost-effective but also offers value for money. You can enjoy hard wearing yet low-maintenance doors for your East Anglia home. Indeed, this is why more homeowners are switching from wood and aluminium to uPVC doors.
Budget-friendly choices are great. But, you also have to ensure you are making a long-term investment for your East Anglia home so you are not paying out again in a few years. Thankfully, this will not happen with uPVC doors. They offer long-term value for homeowners, being cost-effective and durable enough to last for many years with minimal maintenance. Plus, if you are moving on and selling your property, know that uPVC doors will look new for a long time, which adds curb appeal and value to your home.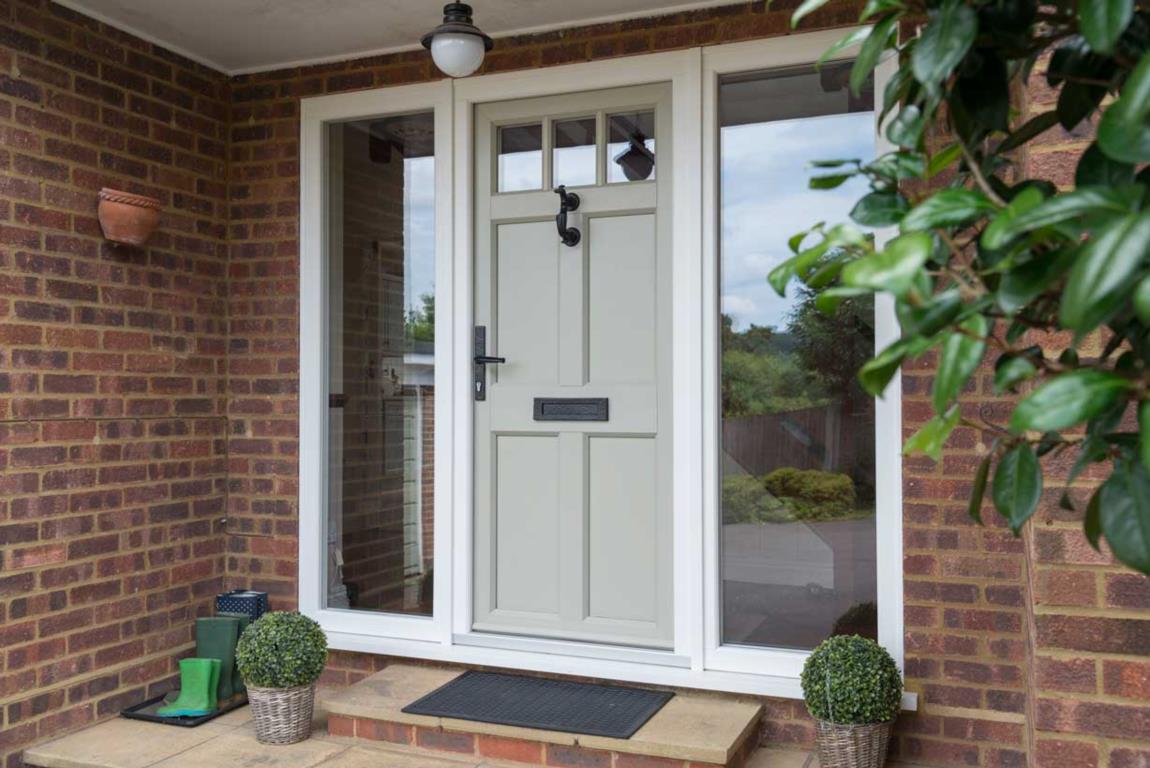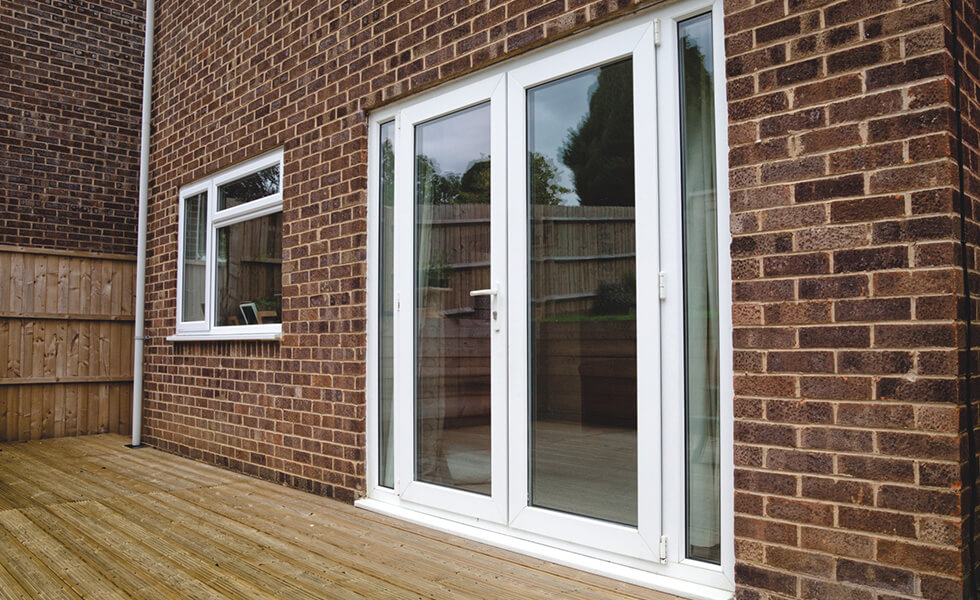 You will experience all four seasons in East Anglia, so you need a new door to cope with sudden weather changes. Thankfully, uPVC is the perfect material to deal with all weather conditions in the UK. During the warmer months, this material is UV resistant, which ensures there are no fading or colour changes to your door. The appearance remains as new as when it was first installed. What's more, uPVC doors do not rot or corrode when exposed to winter conditions, ensuring you have a low-maintenance addition to your home.
When your home is situated in busy East Anglia streets, the noise can flood into your house and disrupt your home life. Thankfully, uPVC doors offer noise reduction due to their insulating design. This means that you can reduce the external noise of cars, building works and passers-by. This is great news if you want to ensure your home is peaceful and relaxing, whether it is for your family's comfort or you are working from home. Always ensure that your new door is installed by experts like KLIC so that you can enjoy noise reduction.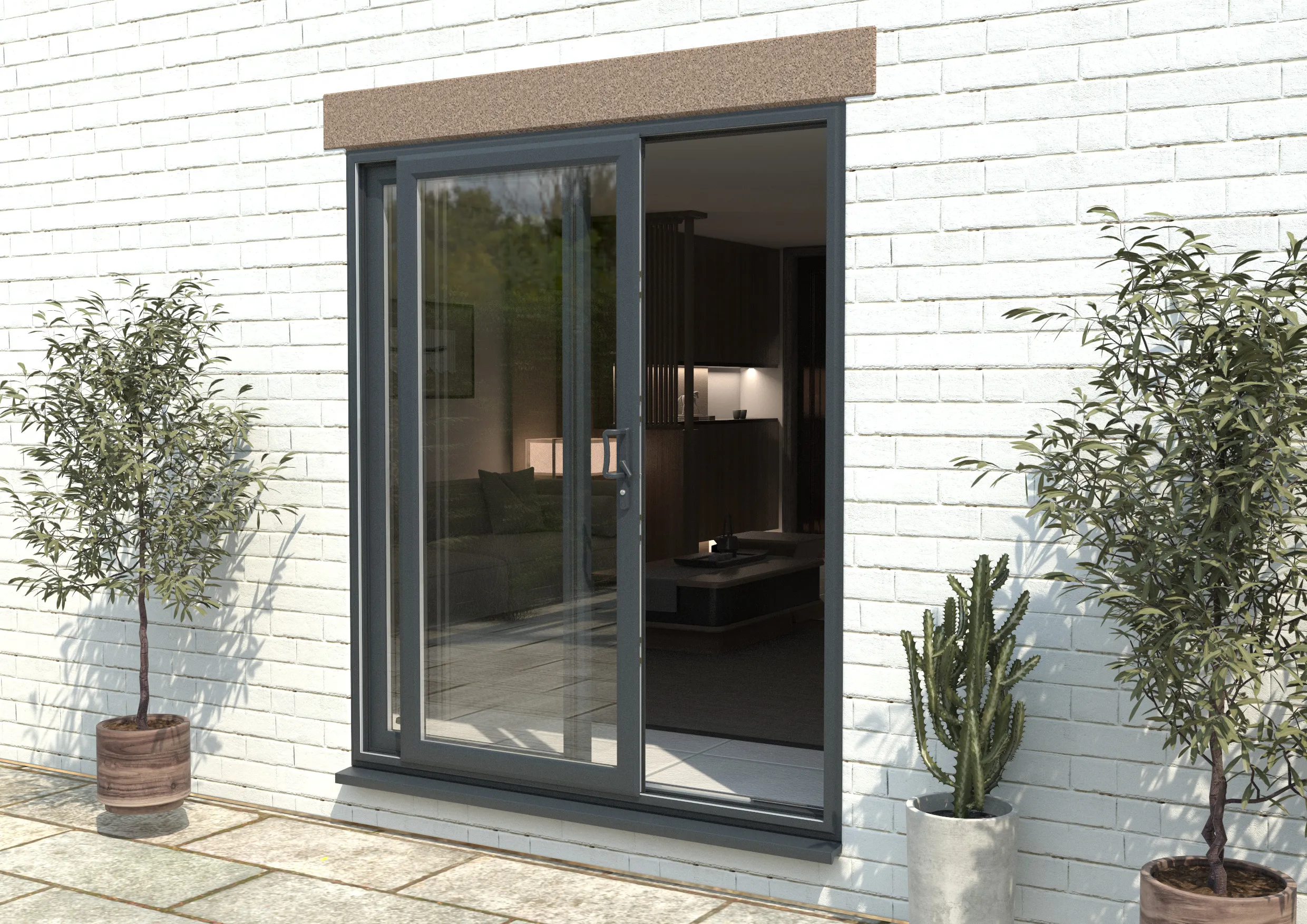 Read why our customers loved using KLIC Home Improvements to transform their home!
Our Frequently Asked Questions
Here are some of our frequently asked questions by our customers.