Composite Doors in Cambridge
.
Enjoy a Welcoming Style with Composite Doors in Norwich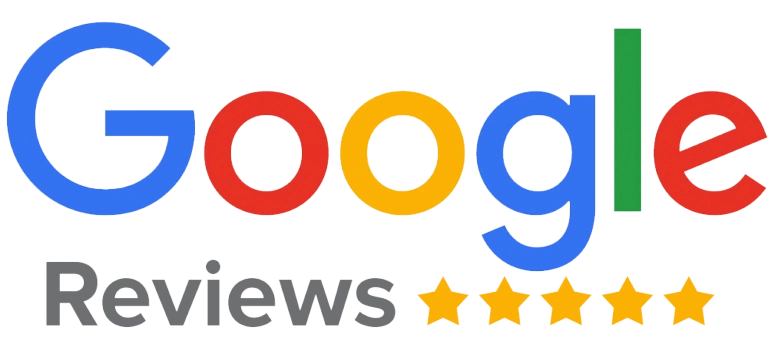 Rated 4.6/5 from 57 reviews
A Cambridge based Home improvements Company
Composite doors combine kerb appeal and practicality for families in Cambridge. The construction allows homeowners to enjoy soundproofing, energy efficiency and minimal maintenance. Boast a stylish exterior and a peaceful interior with KLIC Home Improvements and composite doors.
Choose from modern and traditional designs to enhance your property knowing you have also made a long-lasting investment. KLIC ensures Cambridge families can select the colour and finish they love with an easy quote and installation process part of the package.
Get a quick and easy quote
Get up to an extra £250 OFF when you arrange a FREE no obligation quote online today!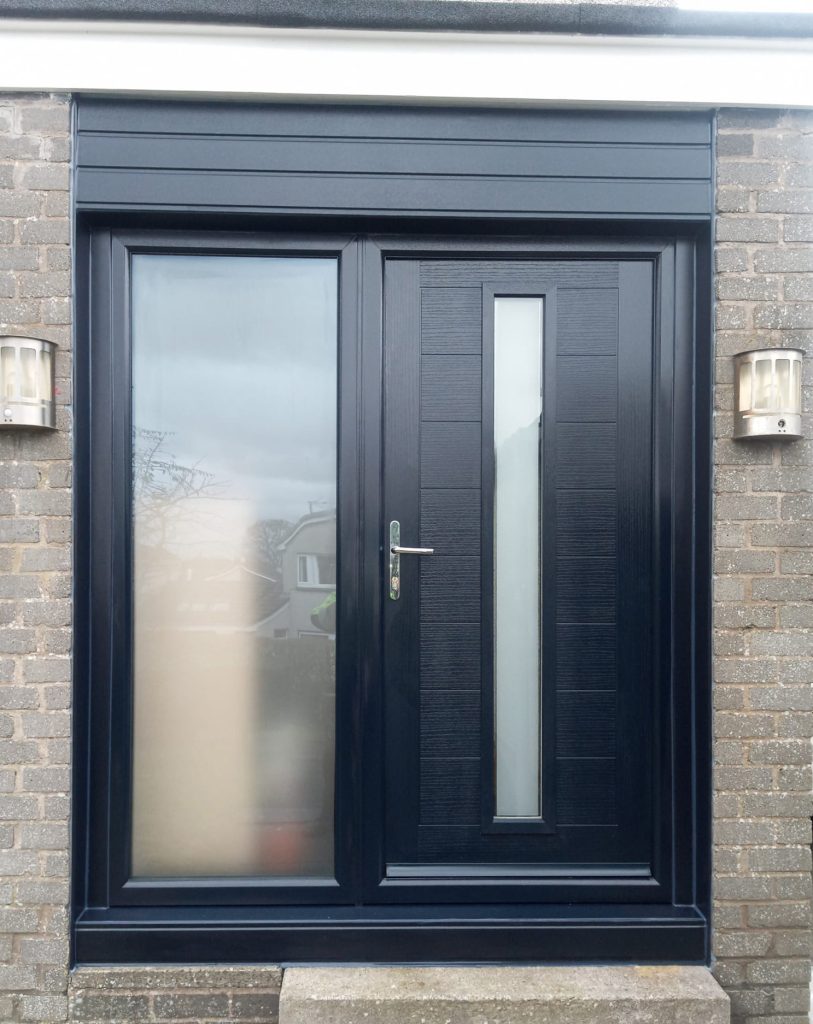 Seen as a home investment, composite doors are growing in popularity. Cambridge families realise the safety and security they offer, constructed from a variety of hardwearing and tough materials. Combined with KLIC's trusty locking systems and thorough installation process, families can feel at home with a new composite door.
The various designs avoid sacrificing style in the search for a resilient external door. You can even get the appearance of wood but without the maintenance. You boost your property value with minimal work, avoiding the fading and cracking that can appear with other materials. 
The thermal efficiency of composite doors allows for lower energy bills too. Enjoy significant cost savings and the satisfaction of a lower carbon footprint. Noise reduction is another perk of composite doors, blocking out disturbing sounds if you live in the city or outskirts of Cambridge.
Enjoy security and style side by side with composite doors and get a free, no-obligation quote from KLIC today.
The Advantages of Composite Doors
Let's take a closer look at the benefits of KLIC's composite doors and why you should choose them for your Cambridge home.
While your home is exposed to all four seasons, composite doors are resilient and hardy enough to adapt. Their careful construction of durable materials means they can deal with anything from hot temperatures and UV exposure to heavy rain and snow. This is all without showing signs of weathering. With a long lifespan, they are a fantastic investment for households in Cambridge.
Innovative Thermlock® insulating chambers, concealed inside each Prestige bi-folding door, helps keep your home well insulated. These insulating chambers, allied with high performance double glazing, provide excellent thermal performance.
Their sturdy design allows the home to stay cooler during summer since heat cannot penetrate through the materials easily. Additionally, the construction prevents heat loss during freezing winters, keeping your home nice and cosy when it gets dark and cold outside. Not only does this result in a more comfortable living environment, but it also reduces your energy bills throughout the year. 
You want to have double-glazed windows to reduce noise and disturbance to your home. But, you must also ensure a sturdy and insulating door to create a peaceful family environment. Thankfully, composite doors provide the perfect solution and reduce outside sounds, whether this is passing traffic on the road or neighbours next door. Consequently, you can gain a quieter and happier home for everyone.
We've partnered with industry experts to source the very best bespoke hardware based on proven 'tried and tested' designs. Including a unique Ultion folding key and lock combination. All hardware is covered by our comprehensive 10-year Warranty.
Homeowners in Cambridge want style as well as durability for their external doors. This is where composite doors do not disappoint. Various designs mean you can add a new door that complements your existing style or adds a modern touch. KLIC boasts various colours to add kerb appeal and create a welcoming home for your family. Many homeowners love how composite doors can have a wood grain effect without the tedious and expensive maintenance of the real thing.
Are you ready to transform the look of your home with our leading Bi-Fold Doors?
Read why our customers loved using KLIC Home Improvements to transform their home!
Here are some of our frequently asked questions by our customers.