Special Offer – HUGE SAVINGS – Save up to 30% OFF Backed by our KLIC Home Price Promise!
Get a FREE quote In-Home
Remote & Video Consultations
To help provide you with an accurate quote simply fill in the form in 3 simple steps and we will contact you to discuss your requirements. As soon as you have completed the form you will gain immediate access to our unique Online Window & Door Designer, where you can experiment with the vast range of styles, colours and finishes available.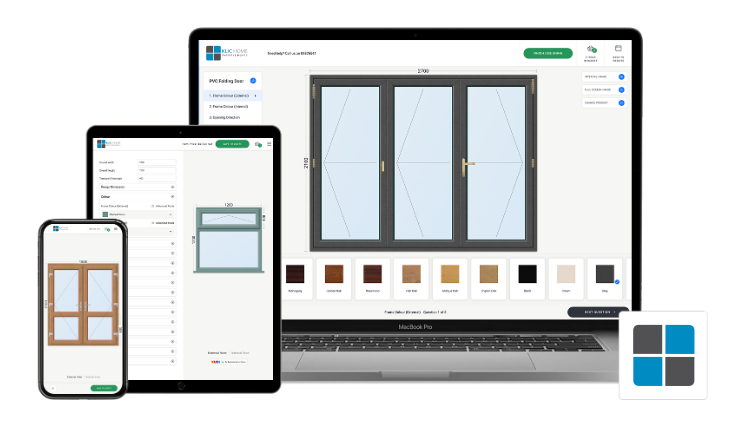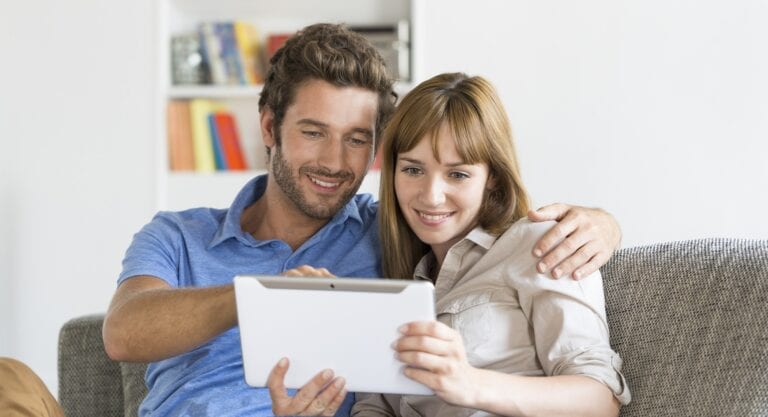 Instant Access to our Online
Window and Door Designer