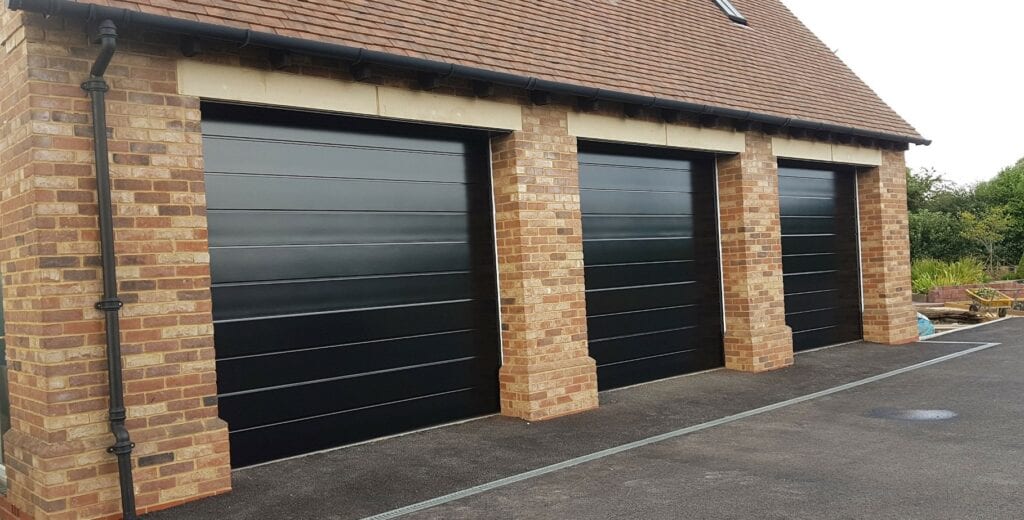 Find your perfect Garage Door
KLIC Home Improvements deliver and install high quality Replacement Garage Doors. Improve and complement your home with a wide range of beautiful styles and designs to choose from. Our product range not only improves the aesthetics but enhances your home security.
By purchasing your garage door from KLIC Home Improvements you can be assured of the highest level of, safety and security, in line with our commitment to quality products.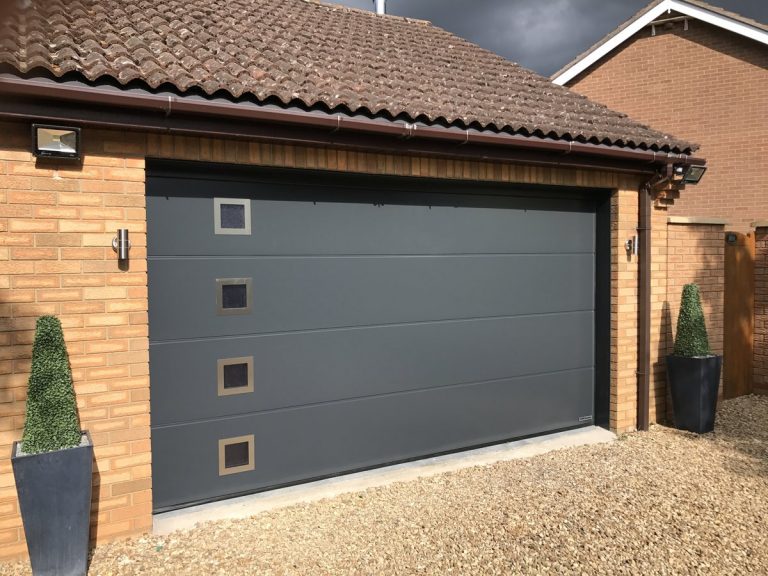 Whilst a garage door can not only make a huge difference to the aesthetics of your home it also can also greatly improve security and convenience.
We can supply and fit one piece Up and Over Doors, Roller Shutter Doors or Sectional Doors for your garage. Select between a manual and a fully automated system. These bespoke doors can be made to your size, style specification and colour preference. All our doors are made of high-quality materials. Moreover, our doors are competitively priced and carry a full warranty package.
UP-AND-OVER DOORS
This classic garage door design gives your home a timeless visual appeal that serves a purpose. Choose between steel or glass reinforced polyester (GRP).
ROLLER SHUTTER DOORS
This convenient and practical overhead door design is ideal for improving spatial efficiency. This option is available in several polyester colours and textured woodgrain finishes.
SECTIONAL DOORS
This sectional door design offers maximum space as its design allows it to open upward and slide in parallel to the ceiling. Made with high-quality materials, you have the option of customising this design to suit your home's existing style.
AUTOMATED GARAGE DOORS
We have the mechanical expertise to fit your manual garage doors with an automatic stop and reverse mechanism. Upgrade your door system for better functionality and improved security.
We value our customers. As such, we will work with you to select the door system that best suits your garage and your needs.
Contact our team today to discuss your requirements and arrange a remote consultation or a home visit.
Get a FREE quote In-Home
Remote & Video Consultations
To help provide you with an accurate quote simply fill in the form in 3 simple steps and we will contact you to discuss your requirements. As soon as you have completed the form you will gain immediate access to our unique Online Window & Door Designer, where you can experiment with the vast range of styles, colours and finishes available.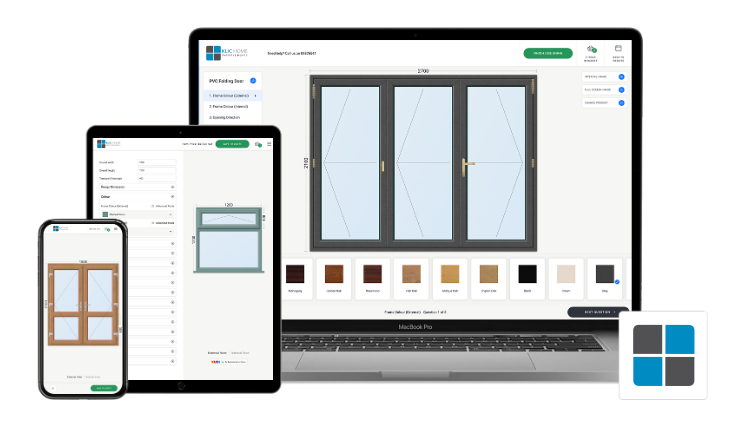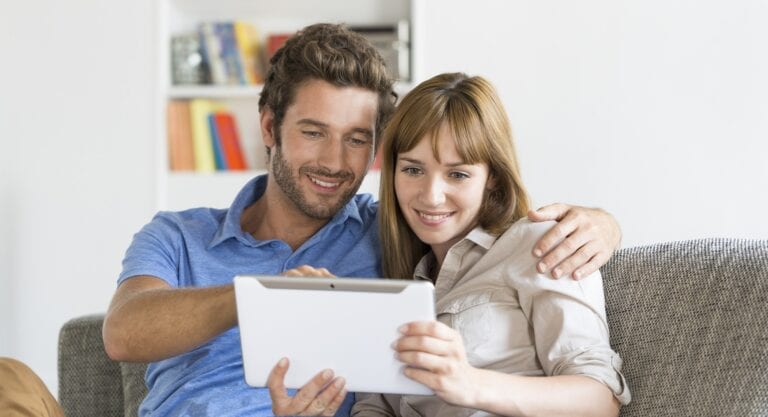 Instant Access to our Online
Window and Door Designer
Special Offer – HUGE SAVINGS – Save up to 30% OFF Backed by our KLIC Home Price Promise!