Give your property kerb appeal, improved security and better thermal performance with new doors from KLIC. With the choice of various bespoke designs, you can transform your property and enjoy the savings that result from more energy efficient doors.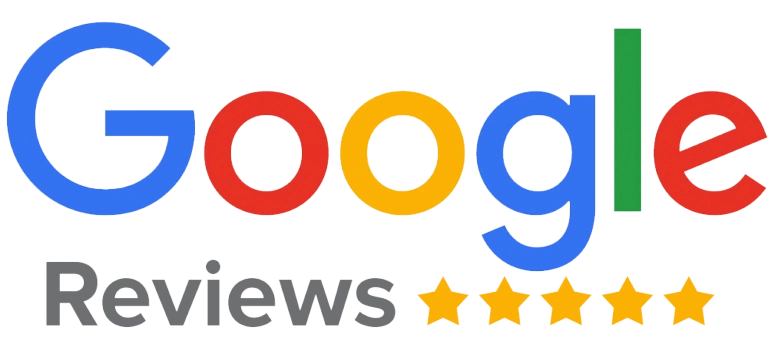 Rated 4.6/5 from 57 reviews
A door company in Bury St Edmunds
Stylish and secure doors in Bury St Edmunds
.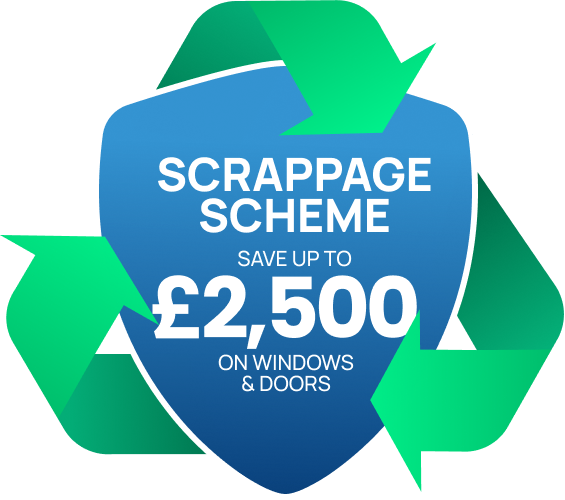 Fill out the form below and one of our team will be in touch to discuss your needs
We have many styles of doors to suit your needs and a range of different colours so you can pick something perfect for your home.
The ultimate way to open your garden up into your home. Bi-fold doors are made up of several large panels that fold back against a wall as a concertina.
Enjoy the view of outside with our up to 4 pane sliding patio doors. A great way to get more light in whilst not having to worry about the space needed when opening more conventional doors.
A great way to get more light into a room and open it up to the outside. Enjoy the view outside or open up to allow easy access for you and the family.
A great choice for homeowners looking to enjoy a cost-effective option with all the benefits of being maintenance-free, heat efficient and improving the look of the home.
A sure way to add the wow factor to any home. KLIC Home Improvements can offer a wide selection of composite doors in a range of colours.

SAVE BIG when you recycle your old windows & doors with us.
Find out how much your old windows are worth when you enquire online today!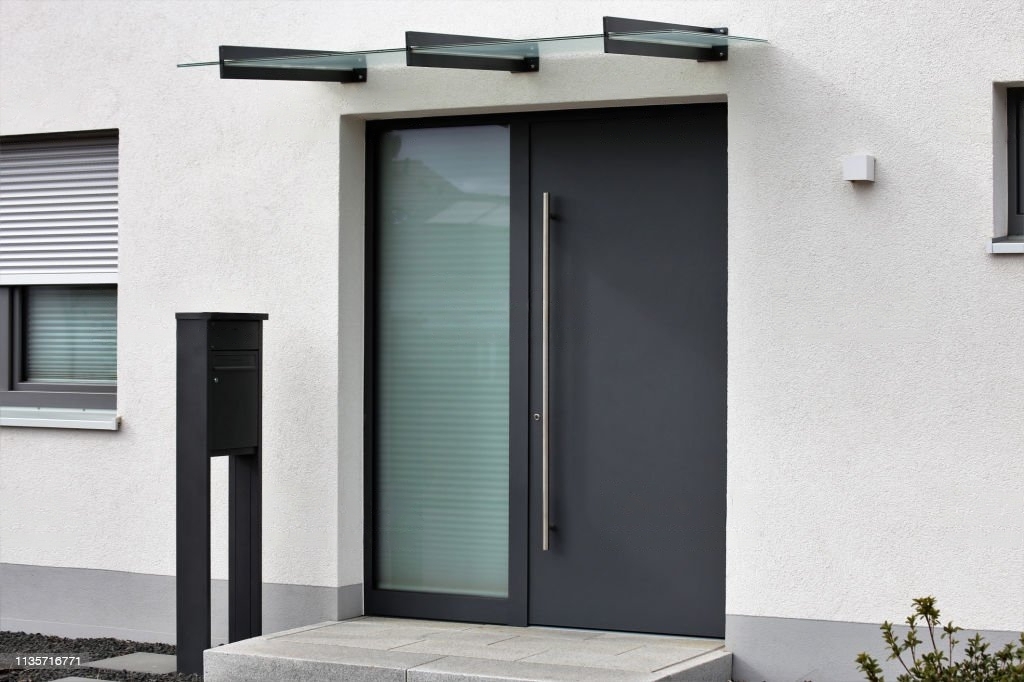 Enjoy the aesthetic appeal of traditional wood without the maintenance. With composite doors you won't have to worry about warping or rotting. The range of colours and finishes available at KLIC ensures you'll find the perfect door for your home with the right degree of weather-resistance and insulation. It doesn't matter whether you have a traditional or a contemporary home; KLIC has a design for everybody.
A new door can be affordable, stylish and durable all at the same time, and this is exactly what you get with uPVC doors from KLICs. Enjoy the security of uPVC doors, plus benefit from sound insulation and energy efficiency. Know that this hard-wearing material doesn't require any maintenance and is available in a range of enticing colours and welcoming designs. You can increase your home value in a cost-effective way.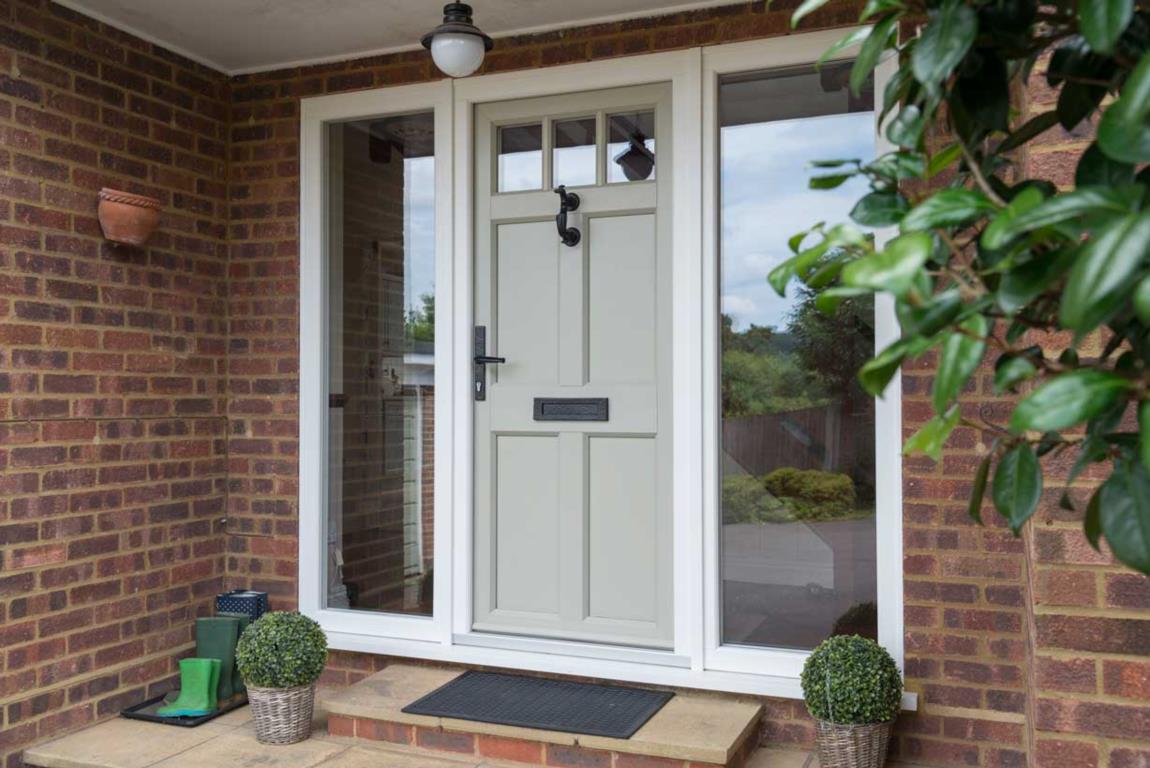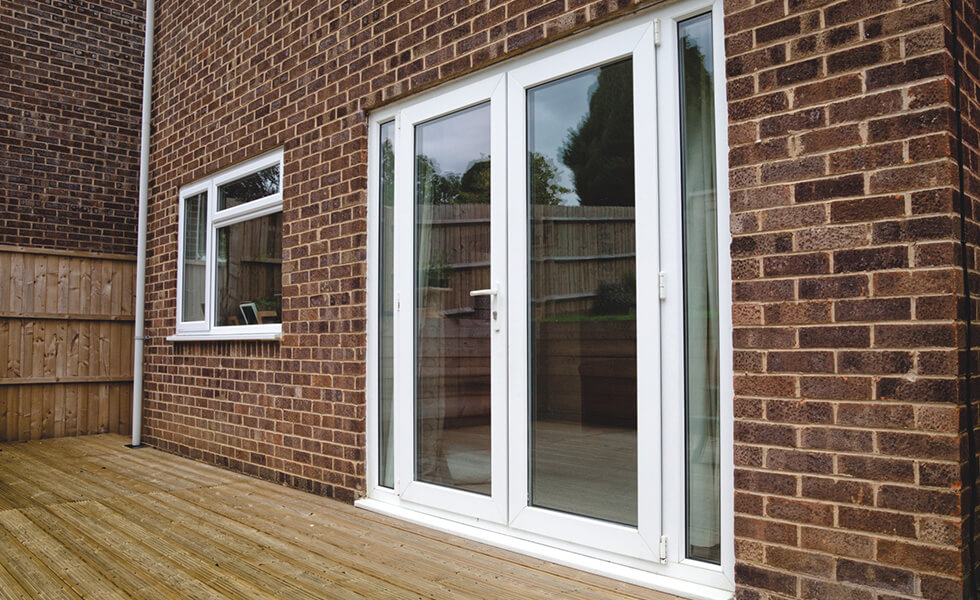 French doors allow the inside of your Bury St Edmunds home to connect with the outdoors. Enjoy a garden outlook with the large glass panels, welcoming natural light in to create a spacious and brighter room. We offer homeowners the opportunity to add elegant French doors with various styles and colours available. Enjoy everything from summer ventilation to home security plus improved energy efficiency from double-glazing.
Maximise natural light and create a seamless outdoor transition with patio doors for your home. With up to four panel sliding doors, you can bring the outdoors inside throughout the year, creating a bright and spacious area in living rooms and kitchens. With a multi-point locking system and anti-lift device, we ensure that patio doors remain secure for your family.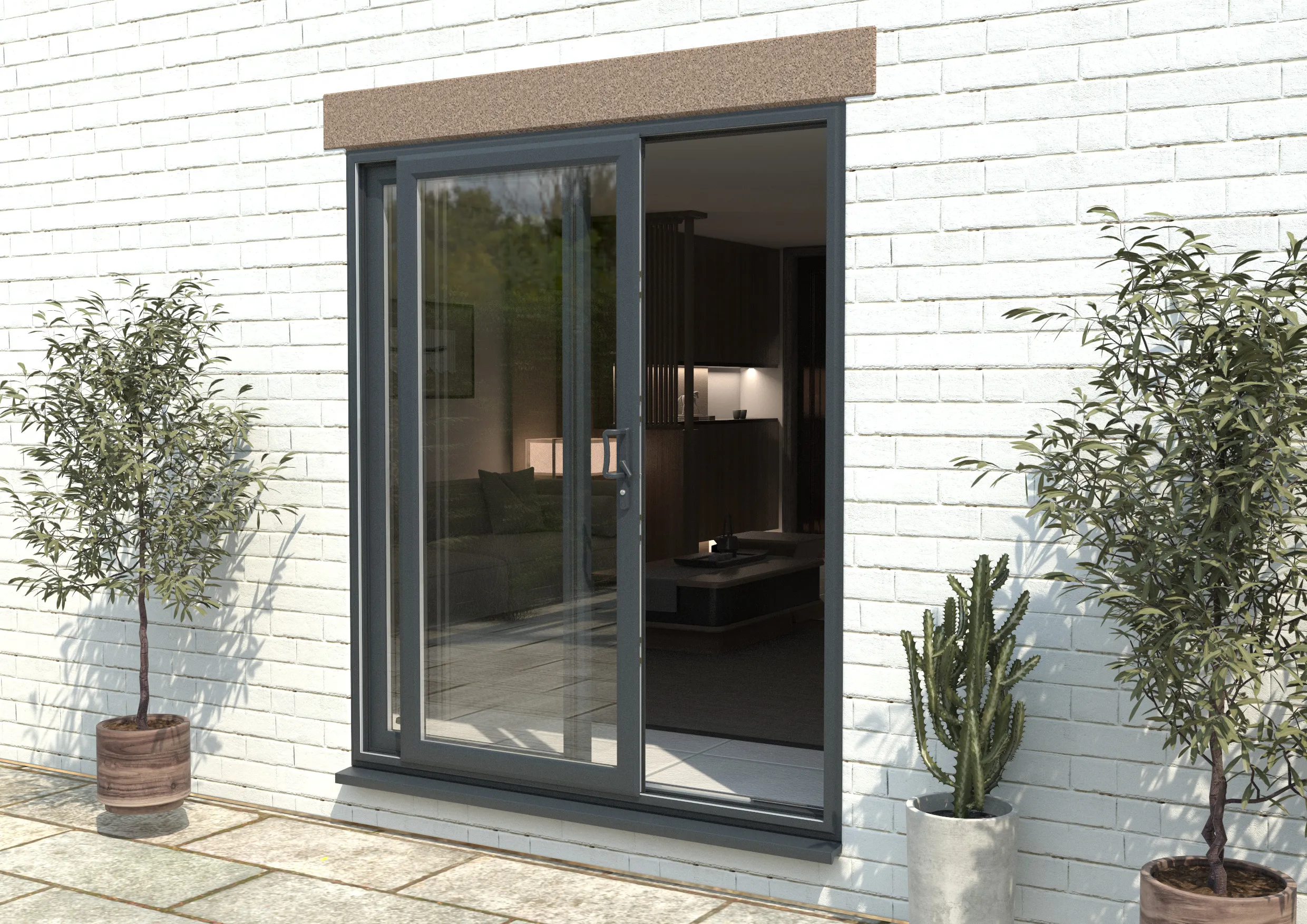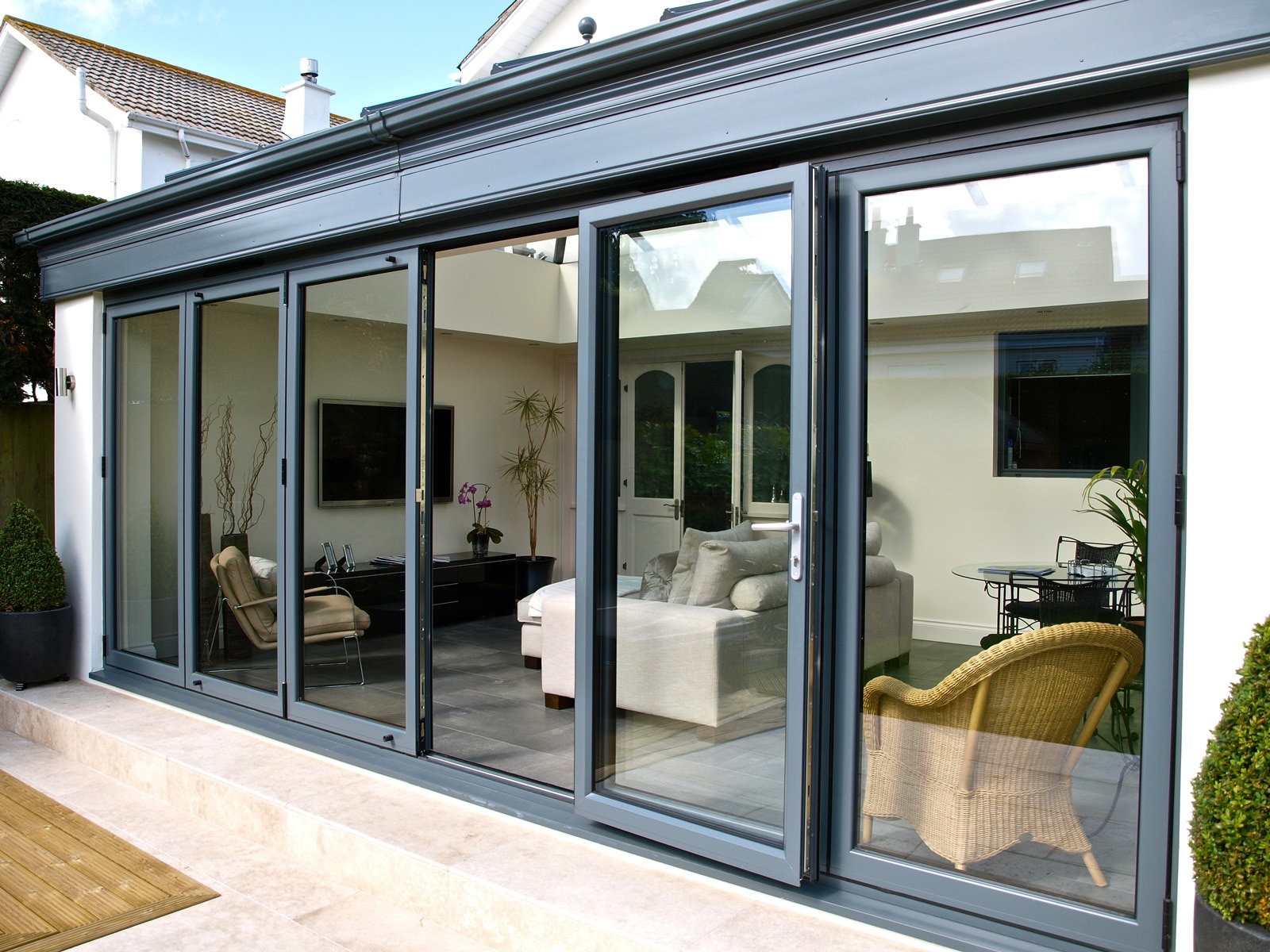 Whether you want to dine al fresco with the family or host guests for a fun evening, bi-fold doors open up your home to the outdoors. KLIC allows you to choose several large panels of glass to create your bi-fold doors, allowing in plenty of natural light. What's more, the design of bi-fold doors is perfect for space-saving, as well as creating a contemporary style. With various colours on offer, you can complement your home's aesthetic.
Read why our customers loved using KLIC Home Improvements to transform their home!
Our Frequently Asked Questions
Here are some of our frequently asked questions by our customers.