Your Go-To Choice For Composite Doors in Norwich
.
Choose your own style with Composite Doors in Norwich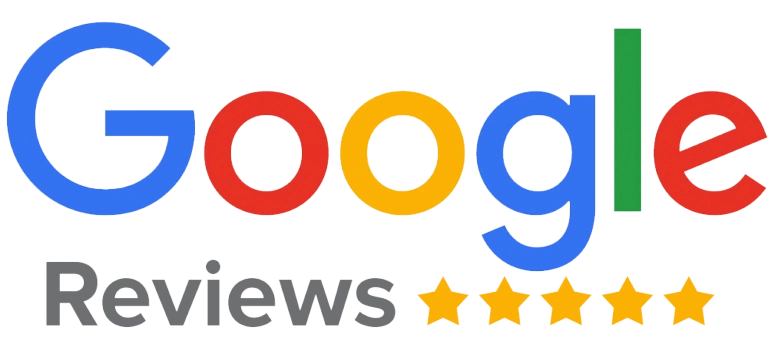 Rated 4.6/5 from 57 reviews
Home improvements Company Norwich
Composite doors offer a combination of style and functionality for any household in Norwich. These doors are designed with features such as soundproofing, energy efficiency, and low maintenance, to ensure that our composite doors serve the homes we install them at. The perfect finish combined with weather resistance and style ensures your home's exterior is as practical and fashionable as possible.
KLIC Home Improvements offers a range of modern and traditional designs to enhance your property. We provide a quick and easy to follow quote and installation process, putting you in control of every decision you make throughout the process. With a comprehensive range of colours from Anthracite Grey to Chartwell Green and everything in between – you're in charge of the colour, style, and finish of your composite door throughout.
Get a quick and easy quote
Get up to an extra £250 OFF when you arrange a FREE no obligation quote online today!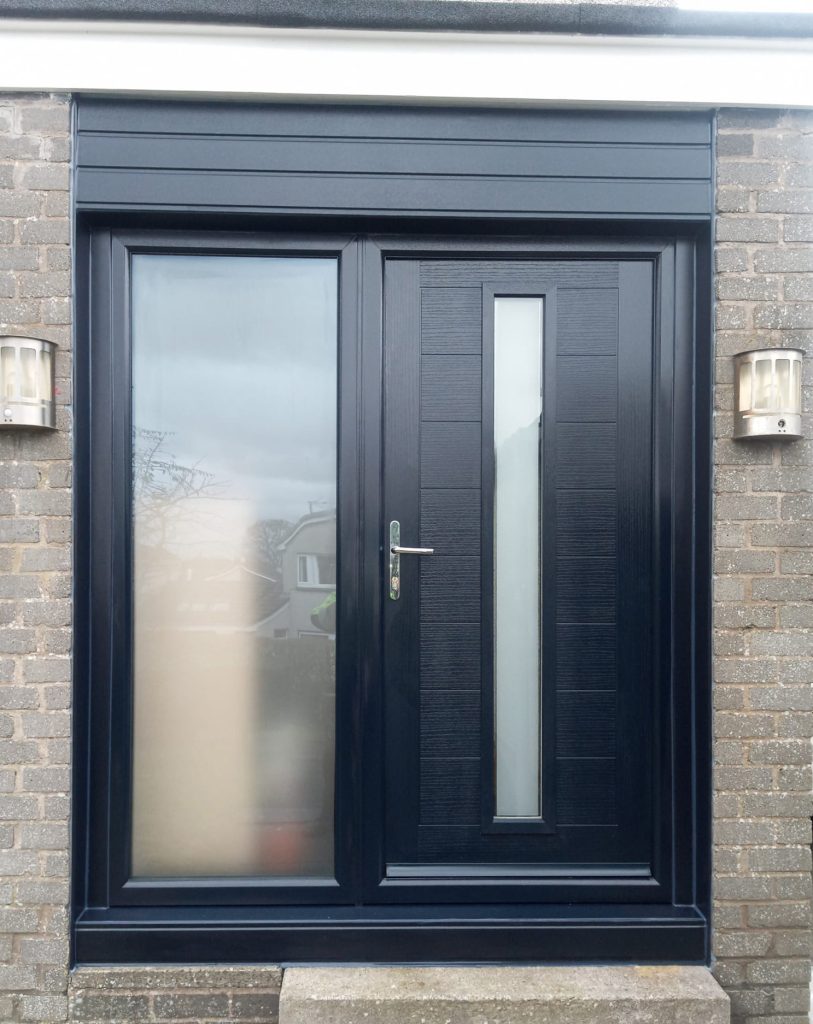 Why Choose KLIC Composite Doors in Norwich
Composite doors are becoming increasingly popular as a home investment in Norwich. Our range of products – covering everything from UPVC doors to French doors – and, of course, our composite door range, are all designed with safety and security in mind. With durable materials and KLIC's reliable locking system, families can enjoy complete peace of mind knowing they're secure in their home.
Our designs all concentrate on style and durability, meaning you can achieve the appearance of wood without the need for maintenance. By choosing these doors, you can enhance your property value with minimal effort and avoid common issues such as fading and cracking.
Composite doors have a high thermal efficiency, resulting in lower energy bills and a reduced carbon footprint. With thought-out designs, quality materials, and professional installation, noise reduction is also offered providing extra peace in the home.
Experience the perfect blend of security and style with composite doors. Get a quote from KLIC today for free, with no obligation.
The Benefits of Composite Doors
Below we'll explore the advantages of KLIC's composite doors and why they should be considered for your home in Norwich.
Composite doors are resilient and hardy enough to withstand the weather in all four seasons. They are constructed with durable materials that can handle hot temperatures, UV exposure, heavy rain, and snow without showing signs of weathering or damage. These doors have a long lifespan, making them a great investment.
Using innovative Thermlock® insulating chambers, which are concealed and contribute to maintaining optimal insulation in your home, composite doors offer better thermal performance for your home and protection from the cold weather.
All of our doors are designed with energy efficiency in mind. At every stage of the process, from initial design to installation, their construction is thought about to ensure they can provide your home with an effective barrier from outside temperatures. With superior seals and proper installation, our composite doors are a quality product with an inner and outer frame designed to create a comfortable living environment and lower energy bills.
A sturdy door will offer a great deal of benefits, one of which is noise reduction. Any noise outside your home, from traffic to chatty neighbours, won't be able to invade your inner sanctum of peace and quiet with KLIC composite doors.
We have collaborated with industry experts to select the highest quality custom hardware, which is based on reliable and well-established designs. This includes a distinctive Ultion folding key and lock combination which far exceeds your average lock in terms of durability. We're so confident in our door's performance that we offer a comprehensive 10-year guarantee on all hardware.
If you're looking for a stylish and durable external door, then composite doors offer the perfect solution. With a variety of designs on offer to match the existing style of your home – traditional or modern – we have doors that can enhance the look of your home, your way. With an array of choice at every turn, you can create a door that works for you.
Are you interested in updating the look of your home with our top-quality Composite Doors?
Read why our customers loved using KLIC Home Improvements to transform their home!
Composite Doors Norwich FAQs
Below are some commonly asked questions from our customers.