Find your perfect Kings Lynn Entrance Door
Choosing the right doors is a crucial part of making your home both secure and welcoming. Here at KLIC Home Improvements, we offer a broad range of customised doors that meet every exterior door requirement you might have. With the help of our expert advisors, you can select the ideal double-glazed door to enhance your Kings Lynn home, whether through an online consultation or a personal home visit.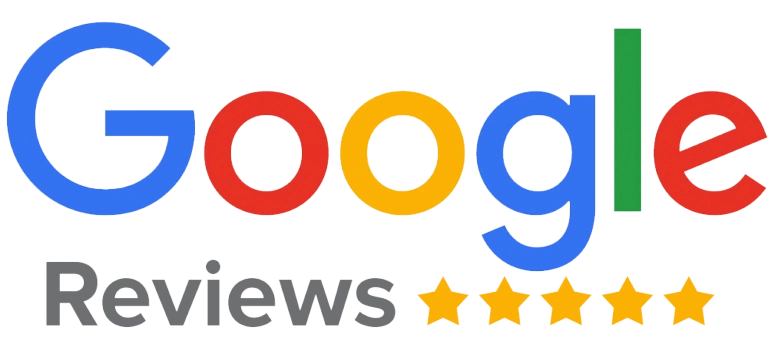 Rated 4.6/5 from 57 reviews
A home improvements company in Kings Lynn
Why Choose KLIC Home Improvements?
.
Get a quick and easy quote
Get up to an extra £250 OFF when you arrange a FREE no obligation quote online today!
We have many styles of doors to suit your needs and a range of different colours so you can pick something perfect for your home.
The ultimate way to open your garden up into your home. Bi-fold doors are made up of several large panels that fold back against a wall as a concertina.
Enjoy the view of outside with our up to 4 pane sliding patio doors. A great way to get more light in whilst not having to worry about the space needed when opening more conventional doors.
A great way to get more light into a room and open it up to the outside. Enjoy the view outside or open up to allow easy access for you and the family.
A great choice for homeowners looking to enjoy a cost-effective option with all the benefits of being maintenance-free, heat efficient and improving the look of the home.
A sure way to add the wow factor to any home. KLIC Home Improvements can offer a wide selection of composite doors in a range of colours.

SAVE BIG when you recycle your old windows & doors with us.
Find out how much your old windows are worth when you enquire online today!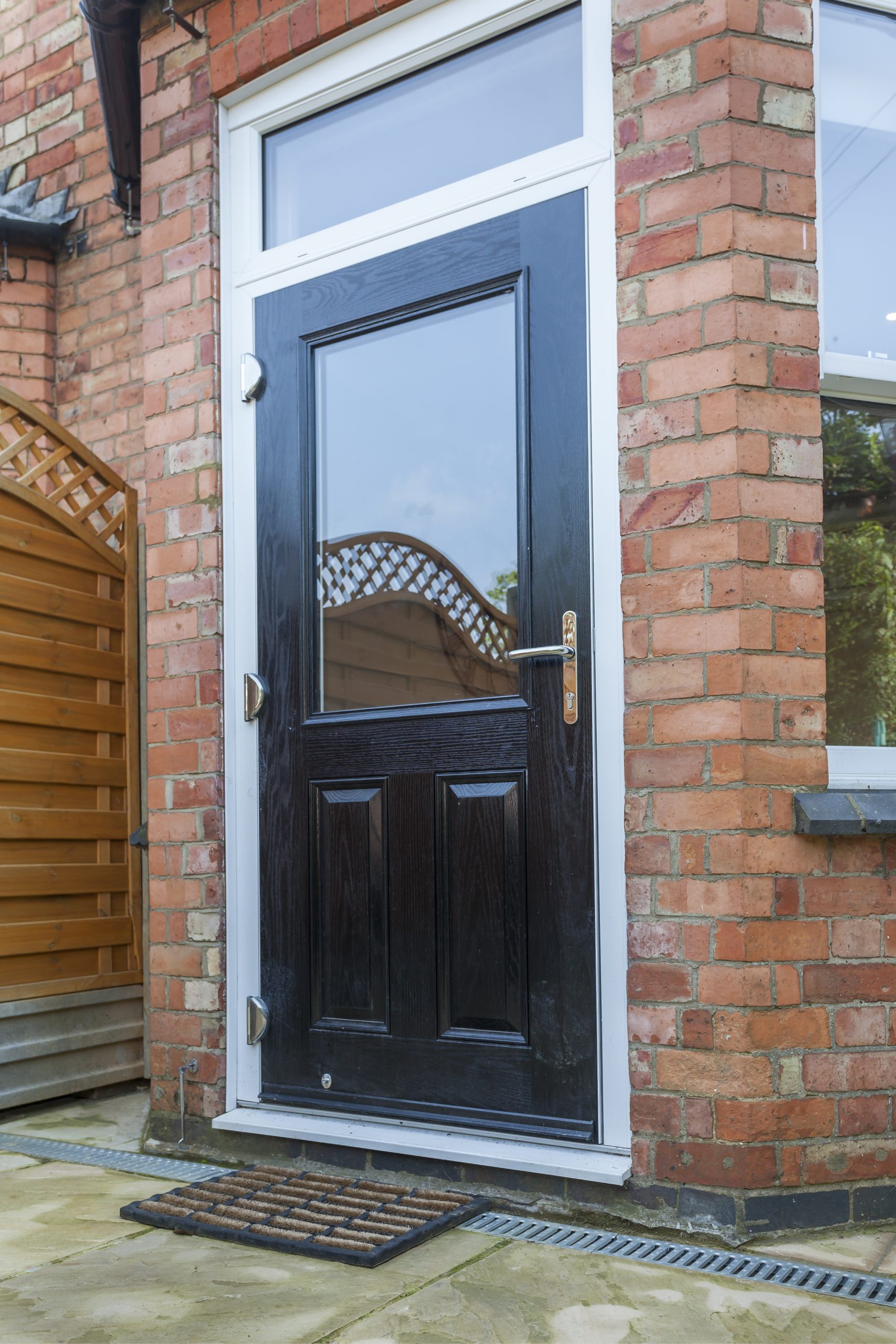 Elevate your home's exterior with our composite doors, available in a spectrum of colours. These doors replicate the classic allure of wood minus the usual upkeep concerns. From rustic cottage doors to more contemporary designs, our composite doors provide a blend of style and security.
Our UPVC doors are an optimal choice for homeowners mindful of their budgets. These doors offer a balance of affordability, low maintenance, thermal efficiency, and aesthetic charm. With an array of designs, colours, and finishes available, you're bound to find something that aligns with your vision for your home.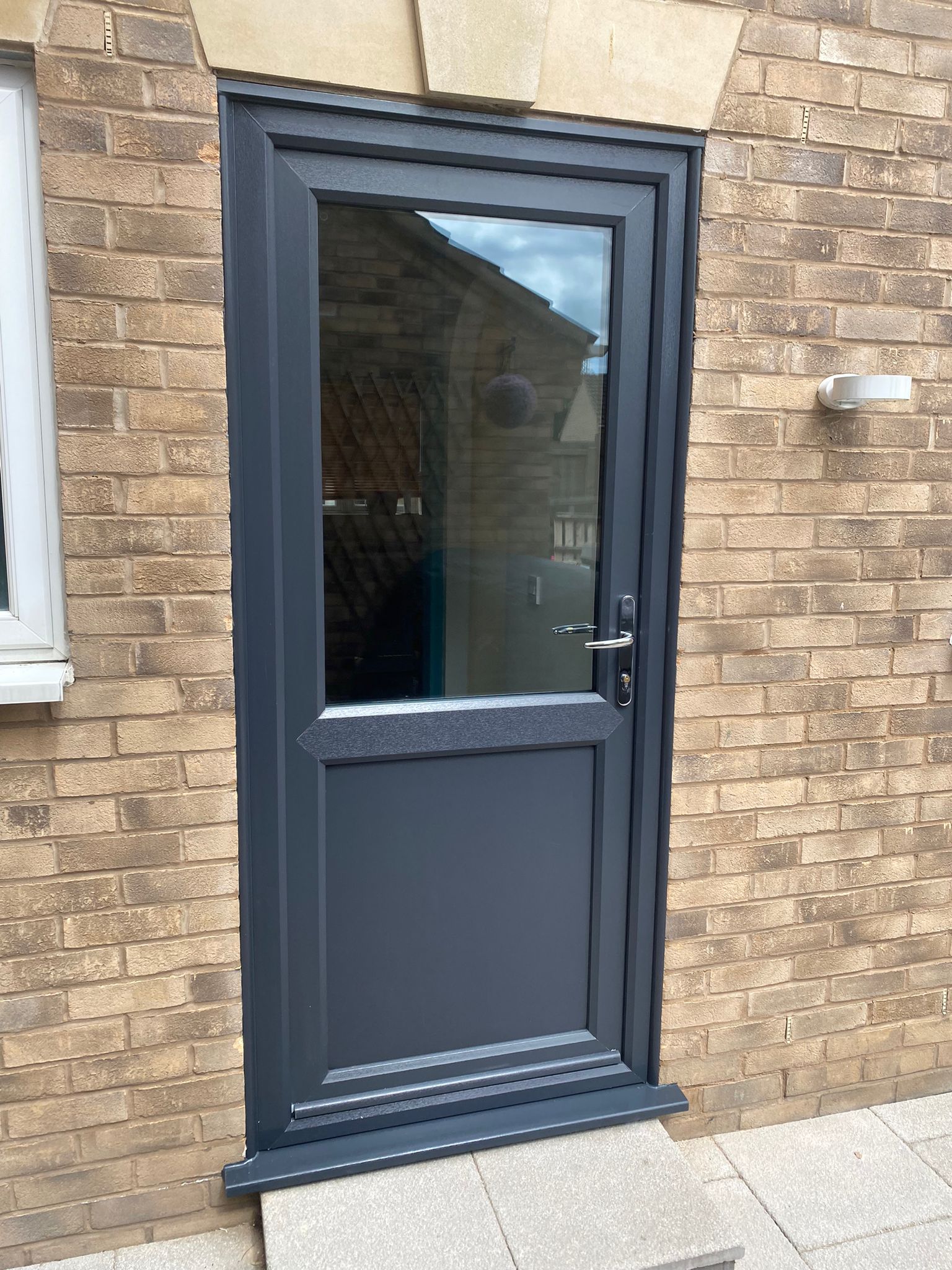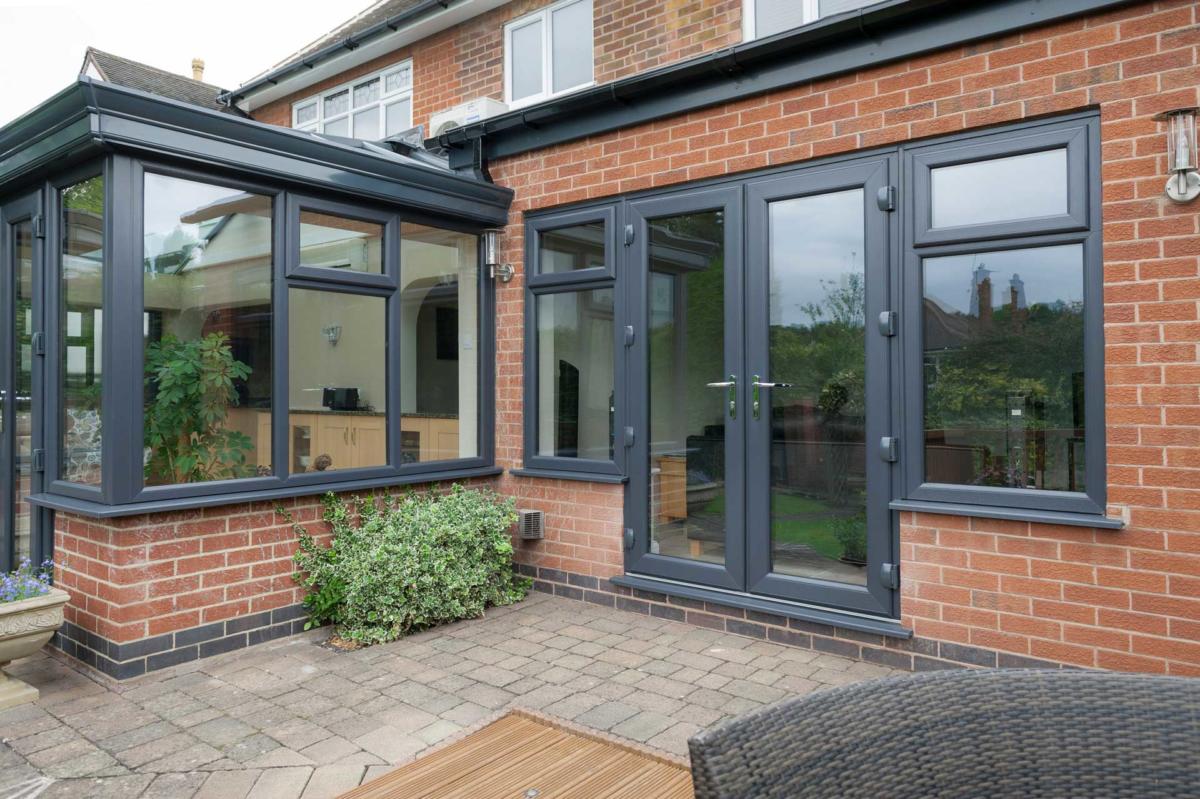 Bring the outdoors in with our French doors. Designed to maximise light and provide easy access to your garden, these doors can truly transform your living space. Available in several styles and colours, our double-glazed, secure French doors are the perfect balance of elegance and efficiency.
Our sliding patio doors let you enjoy your garden views without compromising on space. Fitted with a multi-point locking system and an anti-lift device, they are the perfect blend of aesthetics, security, and energy efficiency.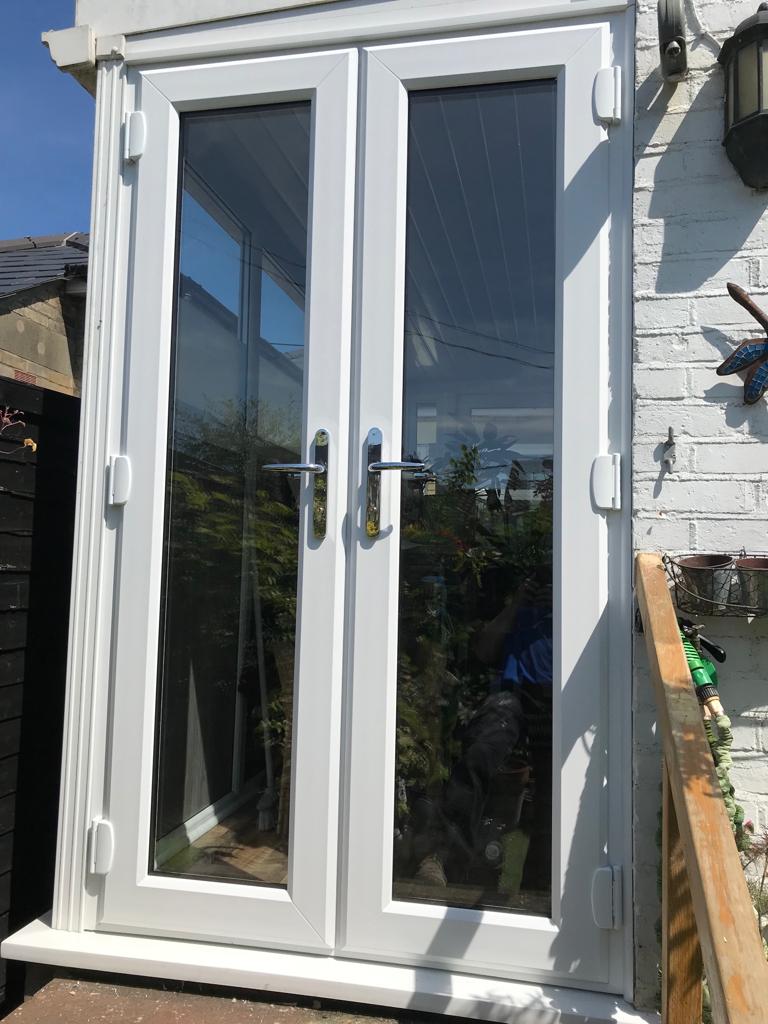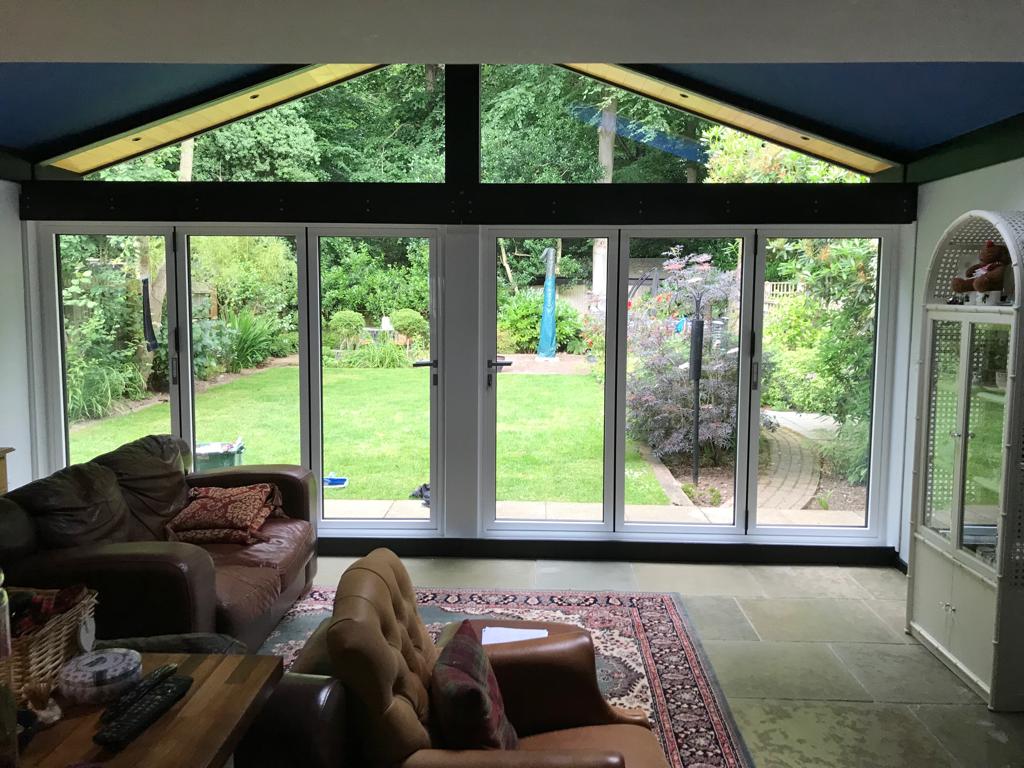 Experience the great outdoors like never before with our aluminium bi-fold doors. These large-panelled doors fold back onto themselves, creating a seamless indoor-outdoor transition. Their slim frames and easy-to-open design make them an appealing addition to any home in Kings Lynn. Choose from our range of colours to find the perfect match for your home.
Read why our customers loved using KLIC Home Improvements to transform their home!
Our Frequently Asked Questions
Here are some of our frequently asked questions by our customers.