Quality energy efficient doors in Peterborough from trusted installers
.
KLIC Home Improvements offers a wide range of external doors, including composite, UPVC and aluminium doors, to enhance your home's safety, energy efficiency and comfort. Our experienced doors and double glazing experts can assist you in finding the ideal bespoke quality door in Peterborough, either via a remote quote or a home visit.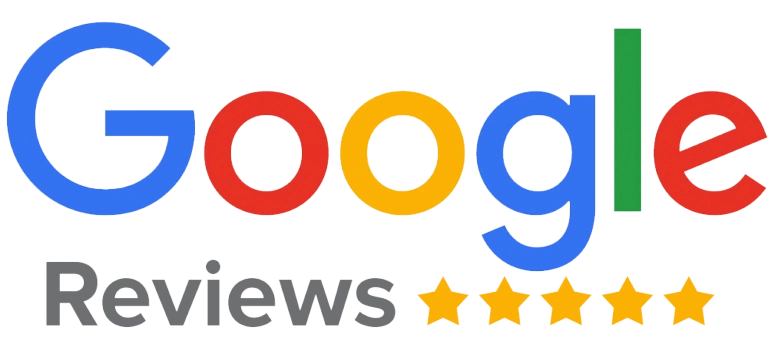 Rated 4.6/5 from 57 reviews
A home improvements company in Peterborough
Find your perfect Peterborough Entrance Door
.
Get a quick and easy quote
Get up to an extra £250 OFF when you arrange a FREE no obligation quote online today!
We offer a variety of door styles and colours to meet your needs and match your home perfectly.
The ultimate way to open your garden up into your home. Bi-fold doors are made up of several large panels that fold back against a wall as a concertina.
Enjoy the view of outside with our up to 4 pane sliding patio doors. A great way to get more light in whilst not having to worry about the space needed when opening more conventional doors.
A great way to get more light into a room and open it up to the outside. Enjoy the view outside or open up to allow easy access for you and the family.
A great choice for homeowners looking to enjoy a cost-effective option with all the benefits of being maintenance-free, heat efficient and improving the look of the home.
A sure way to add the wow factor to any home. KLIC Home Improvements can offer a wide selection of composite doors in a range of colours.

SAVE BIG when you recycle your old windows & doors with us.
Find out how much your old windows are worth when you enquire online today!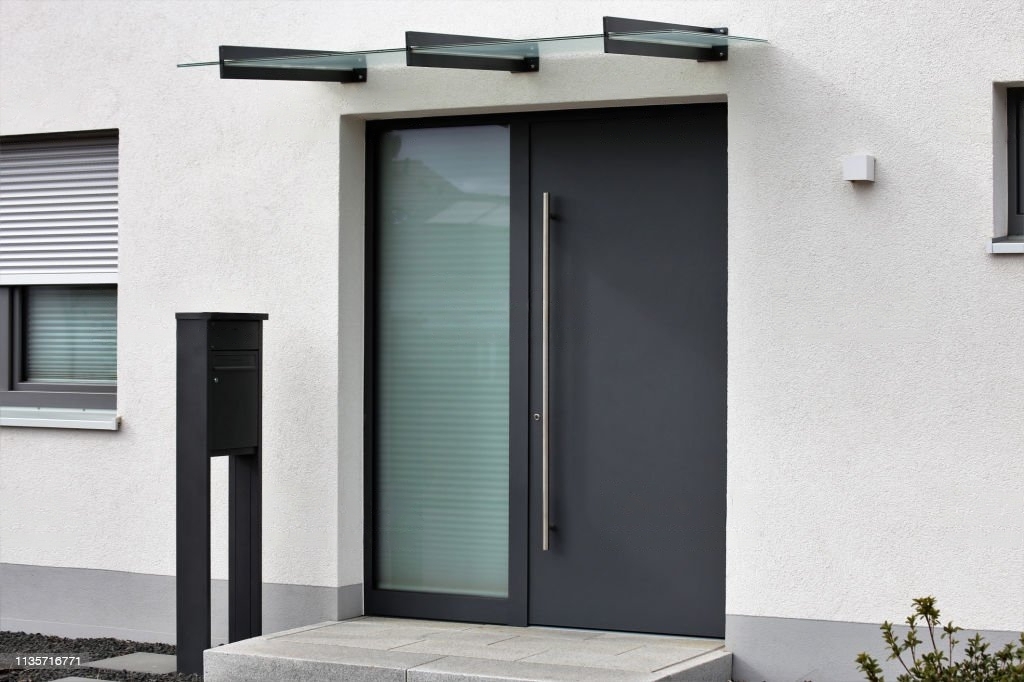 KLIC Home Improvements can enhance your Peterborough home with their wide selection of composite doors. These are available in a range of colours and offer the timeless appearance of wood without the need for extensive maintenance. Whether you have a traditional home or a modern property, our composite door range has plenty of options to find one to suit your needs. All of our doors are designed for high levels of security, providing you with peace of mind.
UPVC doors are a practical and efficient choice for homeowners seeking a low-maintenance option that offers heat efficiency and aesthetic improvement for their homes. Our UPVC door range includes a wide variety of designs, colours, and furnishings. Additionally, all of our UPVC doors meet the standard security requirements, whether it's a UPVC front door or rear door.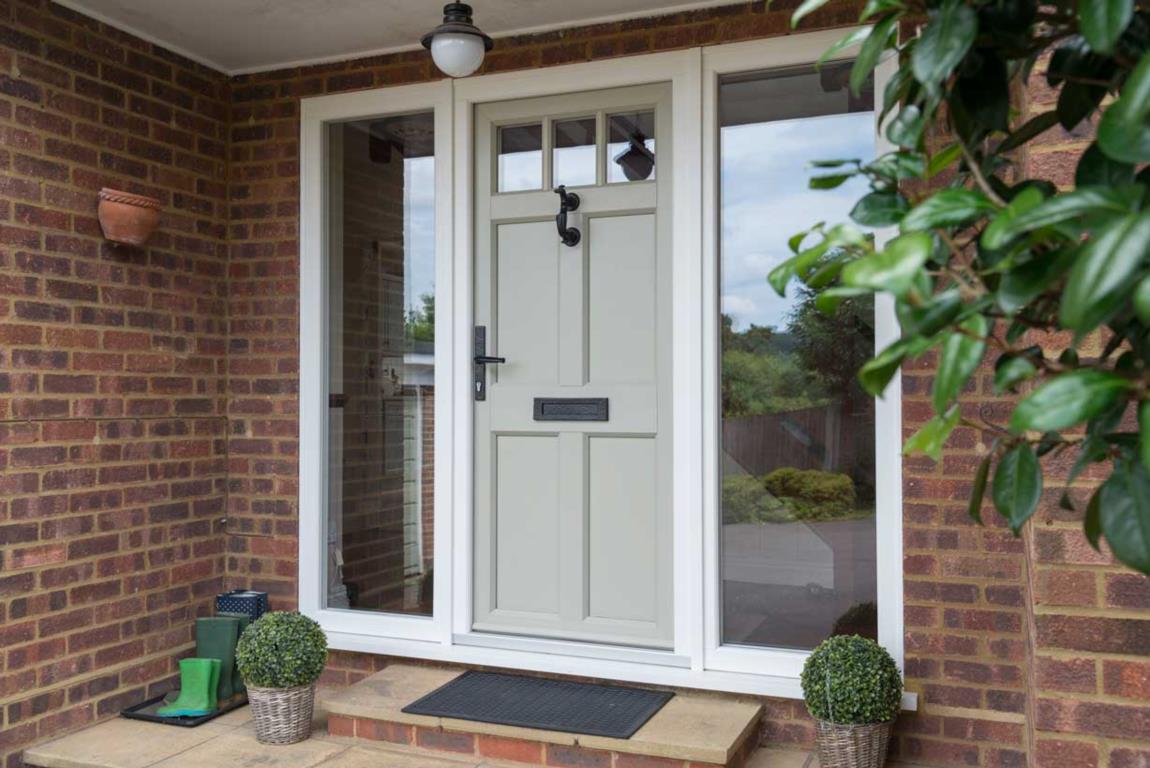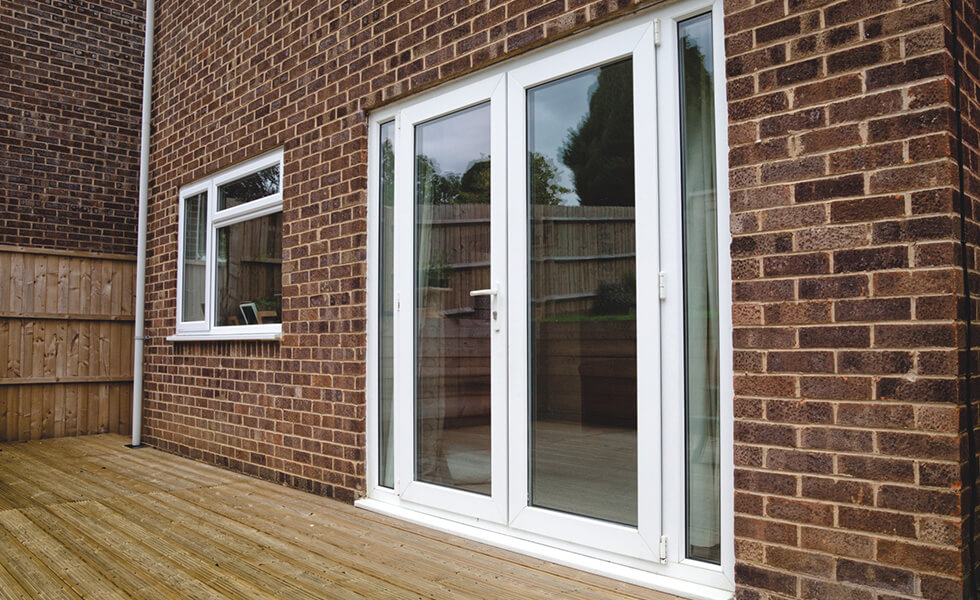 French doors are a practical and aesthetically pleasing addition to any home. They allow for increased natural light and provide easy access to the outdoors. Our French doors are designed with superior heat efficiency and come in various styles and colours to suit your home in Peterborough. Additionally, they are double-glazed and designed with security in mind.
Our sliding patio doors have up to 4 panes and provide a great view of the outside. They let in more light and don't require as much space as traditional doors when opening. These doors have a multi-point locking system and an anti-lift device to keep intruders out. The double-glazed doors are thermally efficient and offer unobstructed views of the outdoors.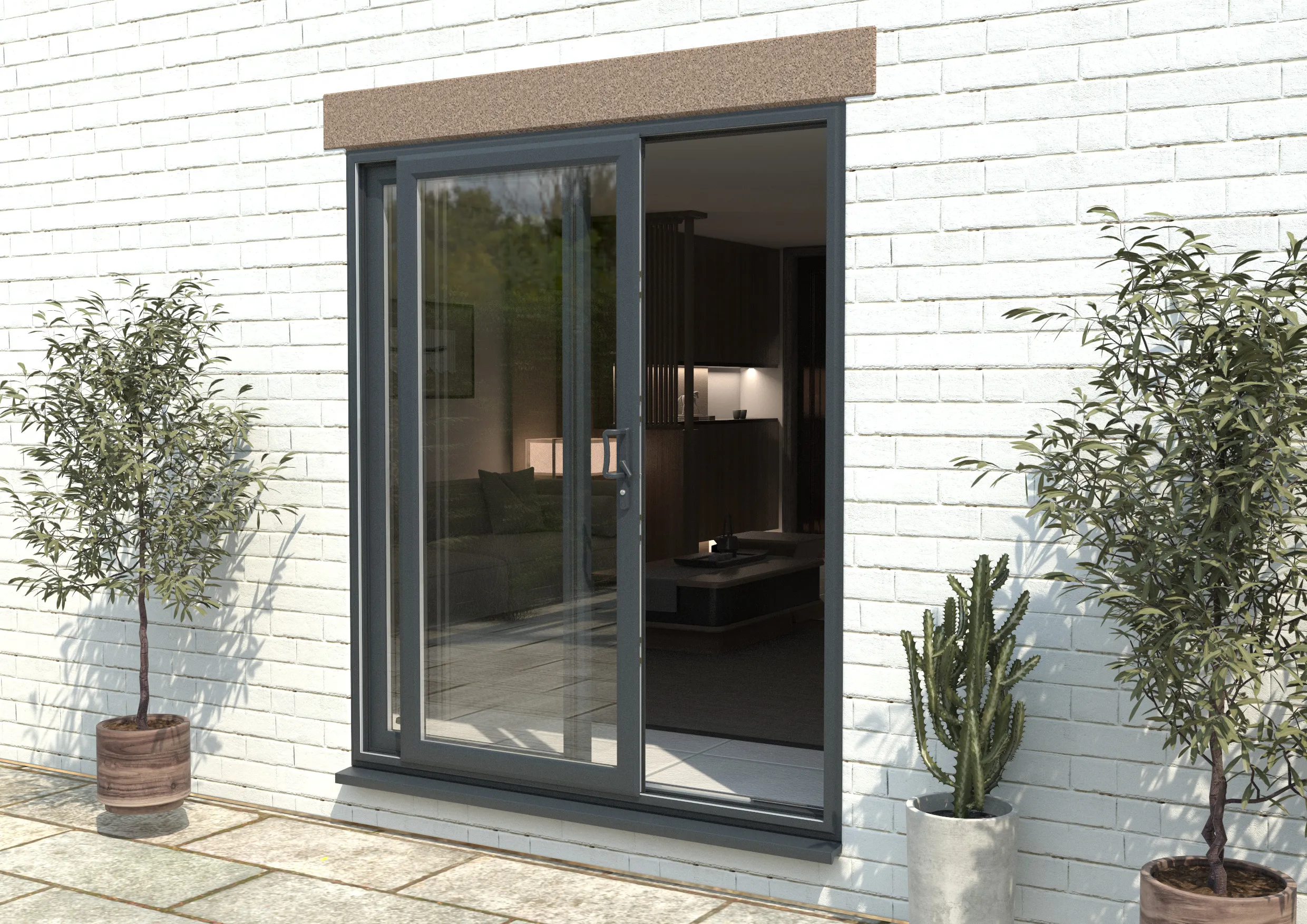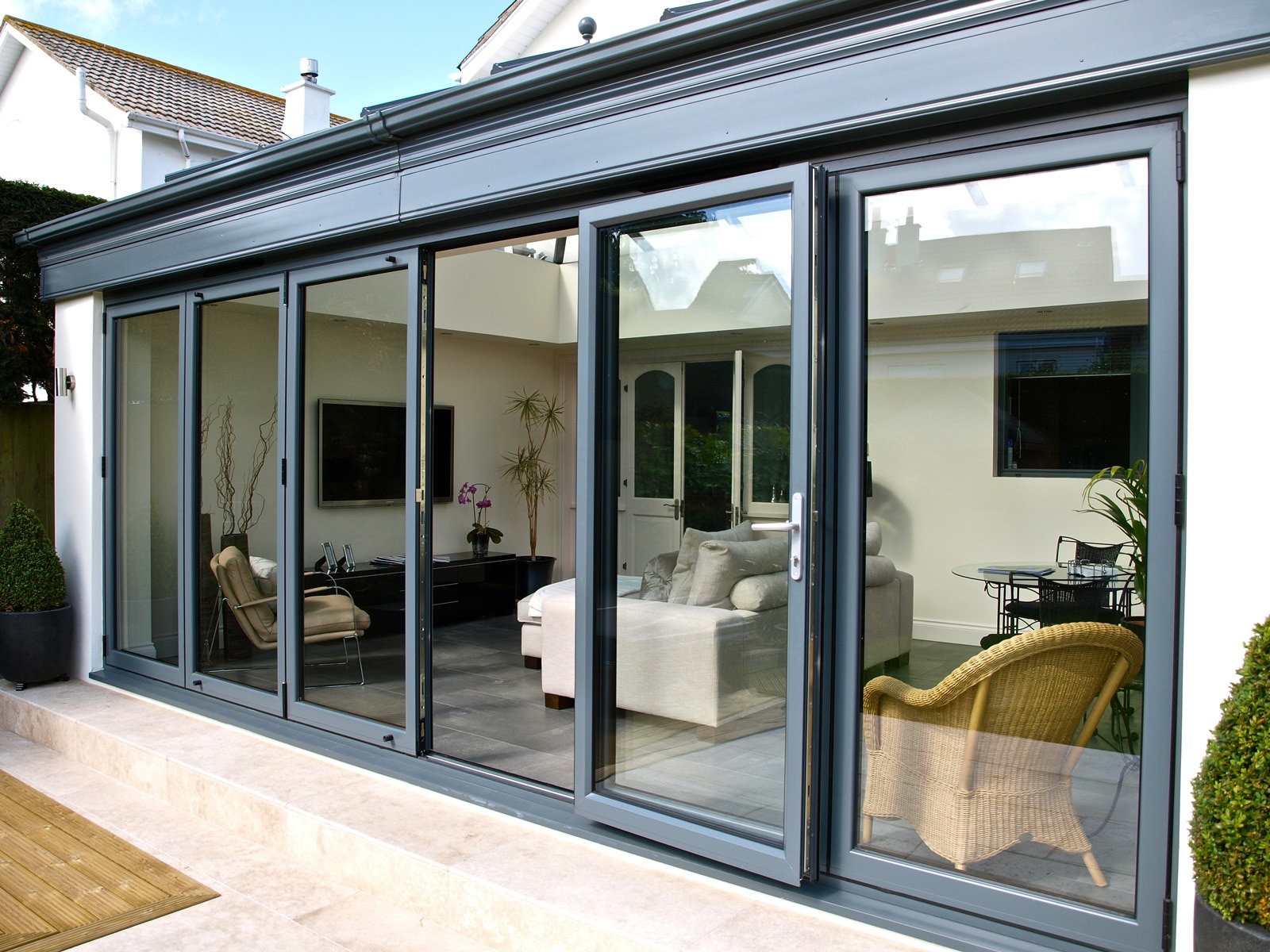 Bi-folding doors are a great option for opening up your garden space. They consist of large panels that fold back against a wall. Our aluminium bi-fold doors intentionally keep the frames slim to maximise the view. Easy to open, bi-folds can be fully opened to bring the outside in. Choose from a variety of colours to match your home.
Read why our customers loved using KLIC Home Improvements to transform their home!
Our Frequently Asked Questions
Here are some of our frequently asked questions by our customers.