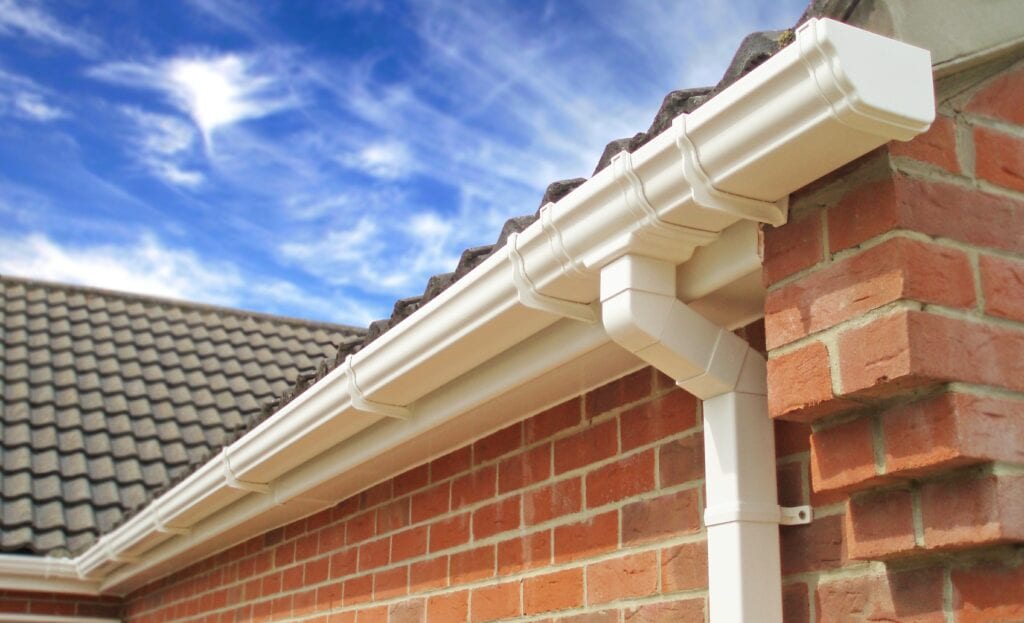 Ensure to upgrade your home with the low maintenance option for your facia, soffit and guttering. Roofline products including facia, soffit and guttering. They are essential to maintain if you want to avoid rot, nesting birds or an unsightly roofline, by choosing the low maintenance option of UPVC you are safeguarding your home for the future.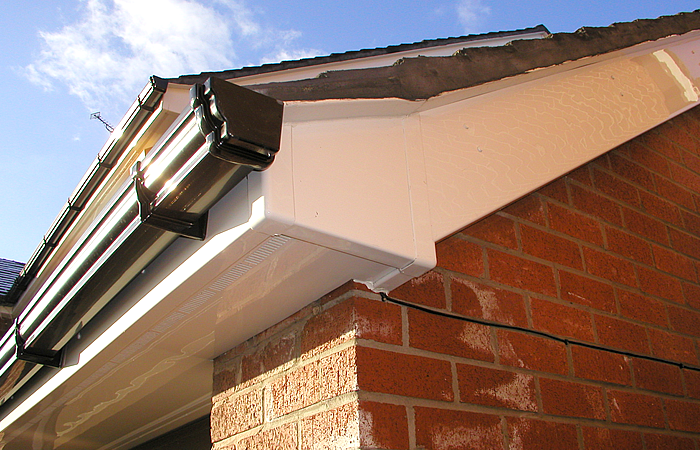 Over time old wooden fascia, soffit and bargeboards rot due to condensation caused by rising heat in a home. Warmer air from the house rises and hits the cold roof causing condensation. Old wooden fascia boards absorb moisture and condensation, causing rotting to felt, to joist ends, soffits and fascia boards. Only covering the timber with uPVC will cause the timber to sweat and actually accelerate this rotting process.
Whilst some installers cap over existing fascias and soffits to help keep costs down, KLIC Home Improvements remove them. Rafters are checked for rot and remedial work completed, then finally replacing them with the new made to measure facias, soffits and guttering. This ensures a maintenance-free option that provides peace of mind and ensures the look of your home for years to come.
Fascias
Fascia boards are the long, straight boards that run alongside the lower edge of the roof
Soffits
The soffit board runs underneath the fascia board, helping to ventilate inside your roof and prevent damp and condensation.
Roof Guttering and downpipes
Guttering and downpipes channel rainwater from the roof and away from your home preventing damp.
Barge Boards
Bargeboards are essentially the same as Fascia boards but run up the sloping edge of a roof.
Cladding
Cladding is popular for concealing brickwork on the home and adding a fresh-looking aesthetic.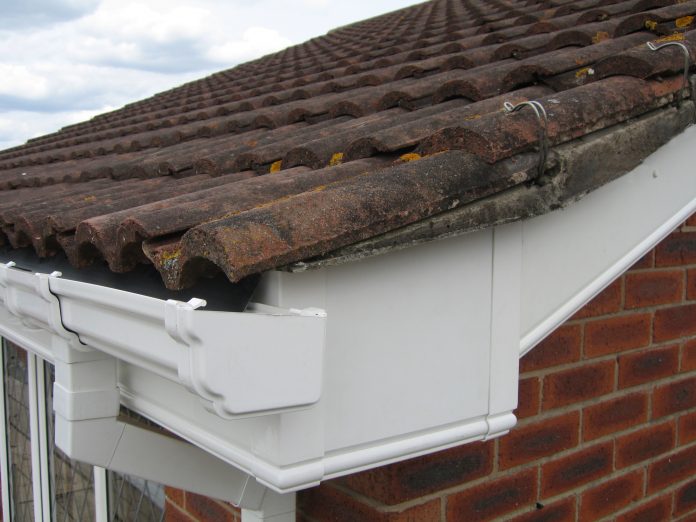 Get a FREE quote In-Home
Remote & Video Consultations
To help provide you with an accurate quote simply fill in the form in 3 simple steps and we will contact you to discuss your requirements. As soon as you have completed the form you will gain immediate access to our unique Online Window & Door Designer, where you can experiment with the vast range of styles, colours and finishes available.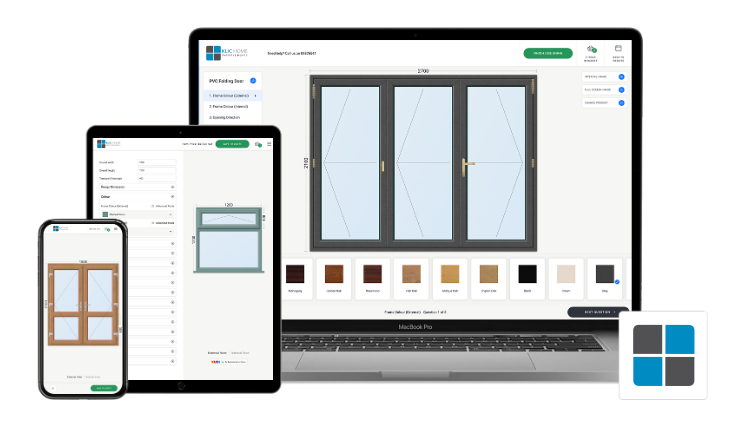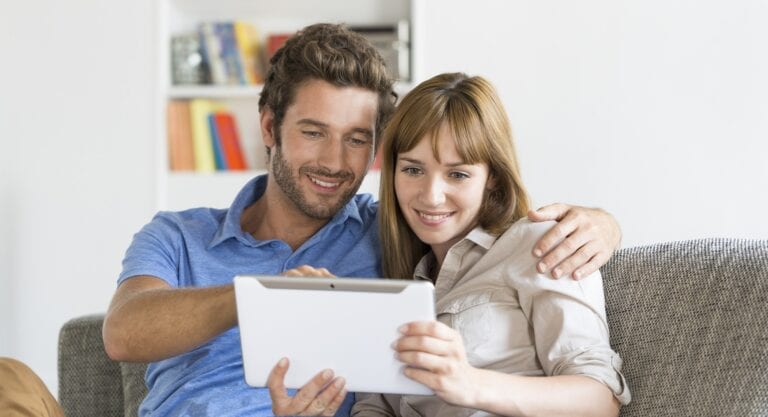 Instant Access to our Online
Window and Door Designer
Special Offer – HUGE SAVINGS – Save up to 30% OFF Backed by our KLIC Home Price Promise!