Recycle your Old Window & Doors and Save Big towards cost of your New Ones!
With the power of uPVC recycling, your old windows and doors can be broken down and reused to create new, strong uPVC products.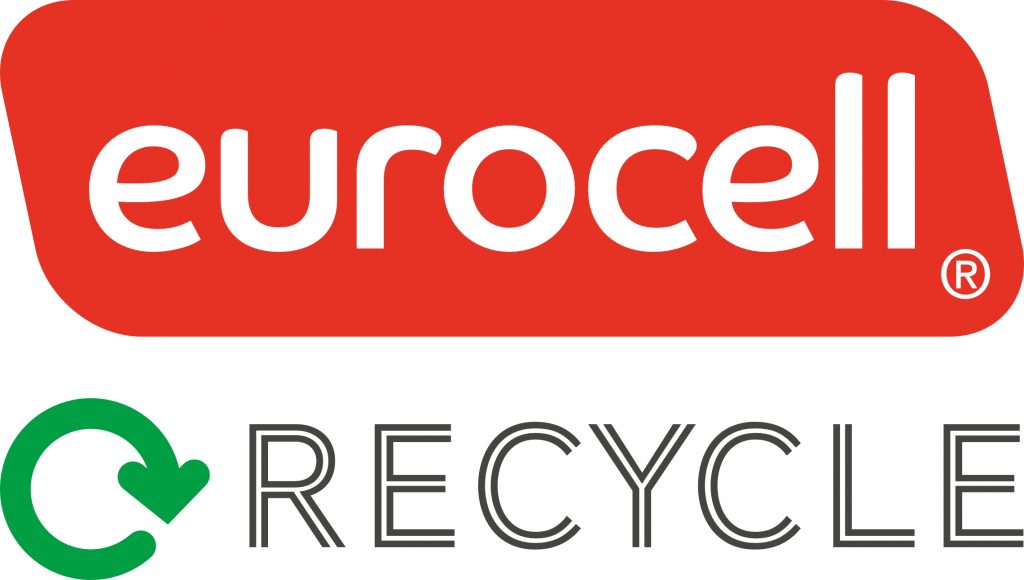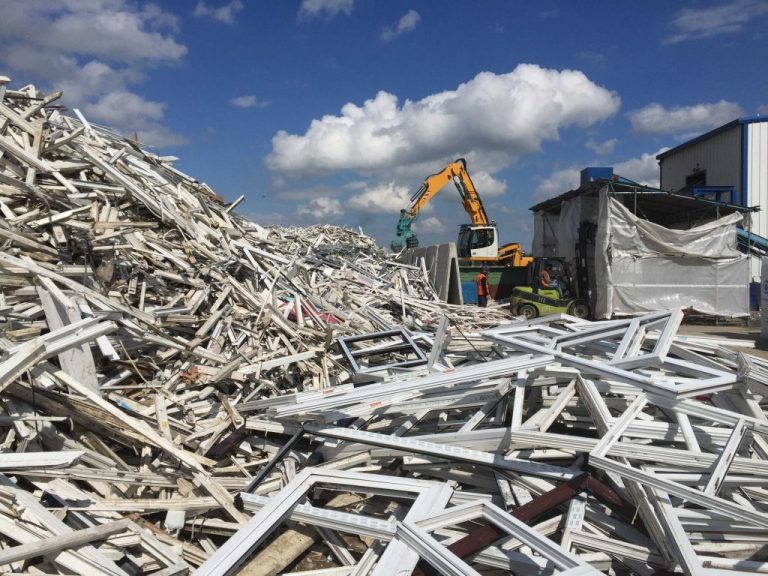 KLIC Window Recycling Scheme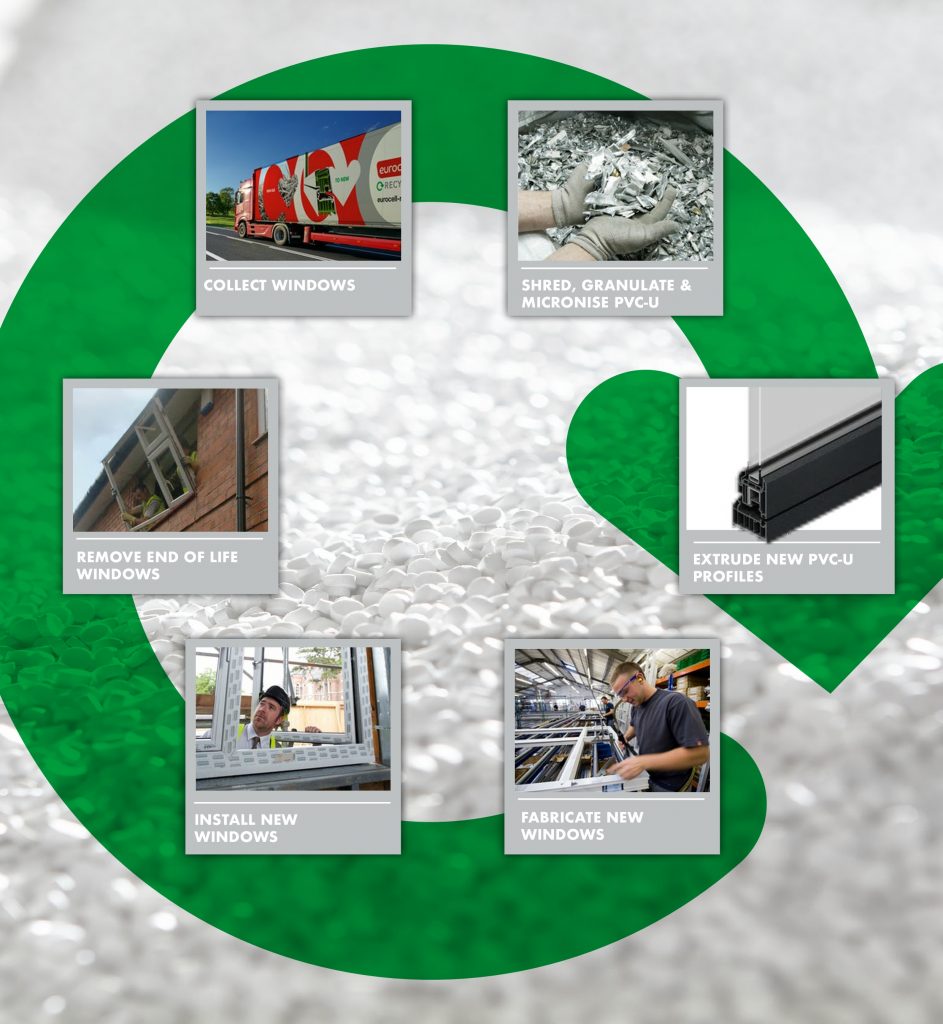 WINDOW RECYCLING SCHEME – How much you can save today? Whilst helping the environment!